'World's first' Ultra Low Emission Zone comes into force in London
The New Ultra-Low Emission Zone (ULEZ) has launched today, 8th April, in central London.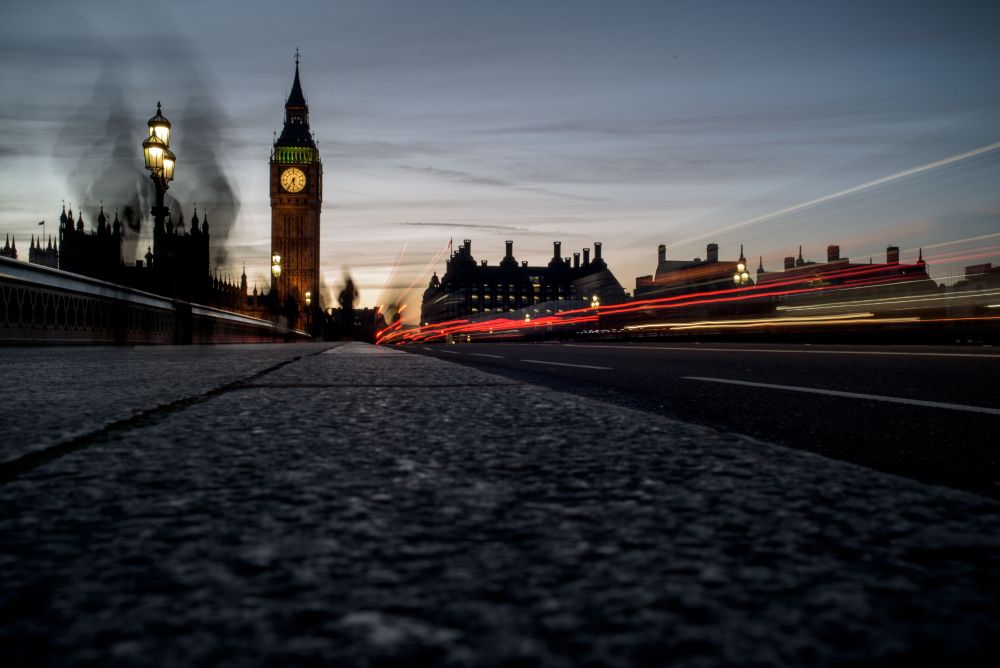 The New Ultra-Low Emission Zone (ULEZ) has launched today, 8th April, in central London.
The introduction of the Ultra-Low Emission Zone (ULEZ) will result in motorists who drive into the zone in a vehicle that does not meet the new emission standard (petrol vehicles that do not meet Euro 4 standards and diesel vehicles that do not meet Euro 6) having to pay a daily charge.
Charges for the ULEZ will be £12.50 for most vehicles including cars, motorcycles and vans (up to 3.5 tonnes) and £100 for heavier vehicles, including lorries (more than 3.5 tonnes) and buses and coaches (more than five tonnes).
This will result in millions of Londoners being able to breathe cleaner air with nitrogen oxide road transport emissions estimated to fall by 45 per cent in the ULEZ zone.
At present, Londoners are facing severe consequences from increasing air pollution. A report released last week by King's College London and University College London that found that 1,000 people in London are admitted into hospital every year due to asthma and lung-related conditions.
The zone will operate in the same areas as the current Congestion Charge zone and will apply 24 hours a day, 365 days a year, replacing the previous T-Charge.
The Mayor of London, Sadiq Khan said: "This is a landmark day for our city. Our toxic air is an invisible killer responsible for one of the biggest national health emergencies of our generation. I simply refuse to be yet another politician who ignores it. The ULEZ is the centrepiece of our plans to clean up London's air – the boldest plans of any city on the planet, and the eyes of the world are on us."
Today, the Mayor has also confirmed that 6,950 buses, including all buses that operate in the ULEZ zone, now meet or exceed the emission standard.
Check to see if your vehicle meets the ULEZ requirements here.
Interested in learning more about the transition to zero carbon transport? Join us in London for the Climate Innovation Forum (CIF) 2019, for the latest insights on zero carbon energy, transport, waste and buildings.
Click here for further information.