Wind overtakes hydro as renewable energy leader in the US
According to new data released on Monday 6 March, installed wind capacity in the U.S. surpassed hydroelectric generating capacity, long the nation's largest source of renewable energy, in 2016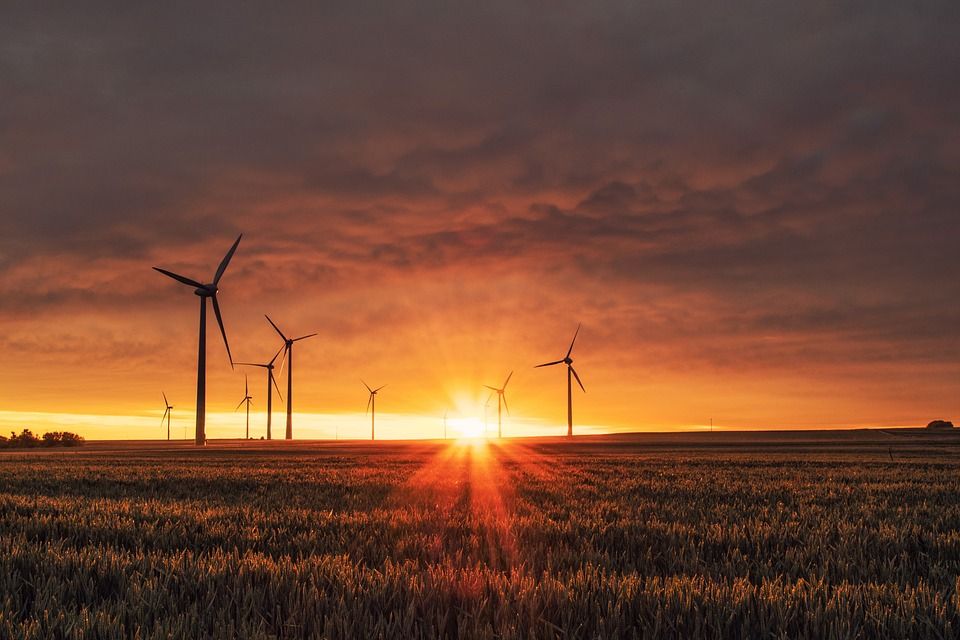 According to new data released on Monday 6 March, installed wind capacity in the U.S. surpassed hydroelectric generating capacity, long the nation's largest source of renewable energy, in 2016.
The surge in wind capacity was the result of the country's $13.8 billion investment in new turbines, adding 8,727 megawatts (MW) of new capacity in 2016, with more than 52,000 turbines now in operation.
The total installed wind capacity has now reached 81,312 MW, compared to 79,985 MW of hydroelectric generating capacity.
According the report released from the U.S. Energy Information Administration (EIA), wind power supplied 5.5 percent of the country's electricity in 2016, up from 4.7 percent the previous year.
In Iowa, Kansas, North Dakota, Oklahoma and South Dakota wind energy accounted for more than 20 per cent of electricity generation.
Tom Kiernan, CEO of the American Wind Energy Association (AWEA), said in a statement: "For these states, and across America, wind is welcome because it means jobs, investment, and a better tomorrow for rural communities".
In Iowa, 36.3 per cent of its electricity coming from wind sources, followed by South Dakota and Kansas at 30.03 per cent and 29.6 per cent respectively.
Both wind and hydroelectric power generation are susceptible to seasonal patterns.
Hydro generation typically reaches its seasonal peak during spring and early summer, particularly in the Pacific Northwest and California where around 50 per cent of U.S. hydropower is generated; while across most of the country, wind generation usually peaks in the spring with a smaller peak in late fall and early winter.
The EIA forecasts that the recent heavy rain along the West Coast – which has replenished reservoirs – will shift conditions in favour of hydro power later in 2017, despite the addition of more turbines.
However, wind power in the U.S. has been achieving numerous milestones, such as the announcement that the nation's largest offshore wind project has been approved – the 90 MW South Fork Wind Farm will be constructed 30 miles southeast of Montauk.
Furthermore, in the Southwest Power Pool (SPP) electric system –extending from northern Texas to North Dakota and Montana – wind power recently generated more than 50 per cent of the system's power mix, a first for any of the seven regional transmission organization (RTO) electric systems in the U.S. which serve two-thirds of the country's electricity demand.
The EIA has predicted that wind power will reach 94,000 MW by 2018.
Never miss an update by signing up to our free newsletter here.