Warming blamed for increase in Zika prevalence
With average temperatures at a record high, warming could be to blame for spread of virus.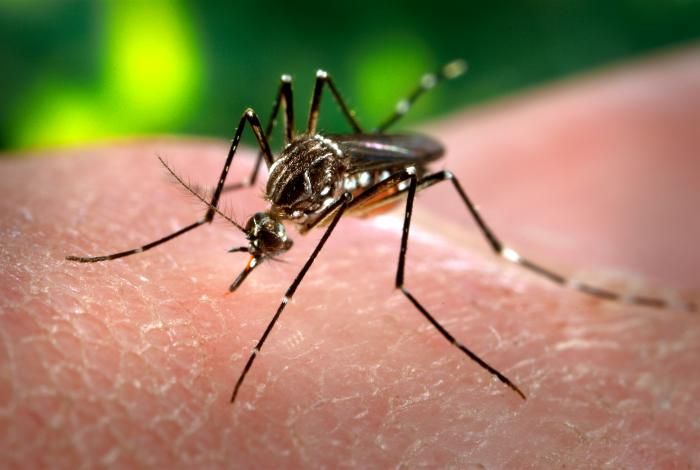 With average temperatures at a record high, warming could be to blame for spread of virus.
The Zika virus has been dominating the press for the past fortnight, with fears that it could become a pandemic. Contracted from the same mosquito as Dengue fever, the speed at which it has spread throughout much of South and Central America is now being blamed on global warming.
The disease has been known for many years, as was the case with Ebola, although not is South and Central America, and although symptoms are usually minimal it is thought to have resulted in an increase in certain birth deficiencies. This is evidenced by the 4,000 new-born babies with microcephaly in Brazil since the virus was first detected there in April 2014 – this is compared to an annual average of just 154 prior to this.
In 2015, temperatures reach record highs across Brazil – up to 5° warmer than previous highs in some areas. This unprecedented rise has been partially blamed on the El Nino.
Research suggests that the Aedes egypti mosquito, responsible for the spread of the Zika virus, is now present in approximately 80% of Brazil – this is a four-fold increase on just ten years ago and many scientists are making the link between this increased prevalence and global warming.
Despite this observed trend, many specialists are suggesting that long-term trends between temperature and the prevalence of the mosquito can not yet be proven. Indeed, too the connection between the increased number of mosquitos and the record temperatures is merely speculative. Poor sanitation and access to clean water is also being linked to the problem by a number of scientists in the country.
A number of initiatives are underway to stem the spread of the mosquito and consequently the virus. These include increased public awareness, the distribution of mosquito repellent to target groups and the potential release of other mosquito species to combat the Aedes egypti.