US election 2016: Florida mayors call for climate debate
Twenty-one city mayors in Florida have called for climate change to become a central topic in next week's presidential debates in Miami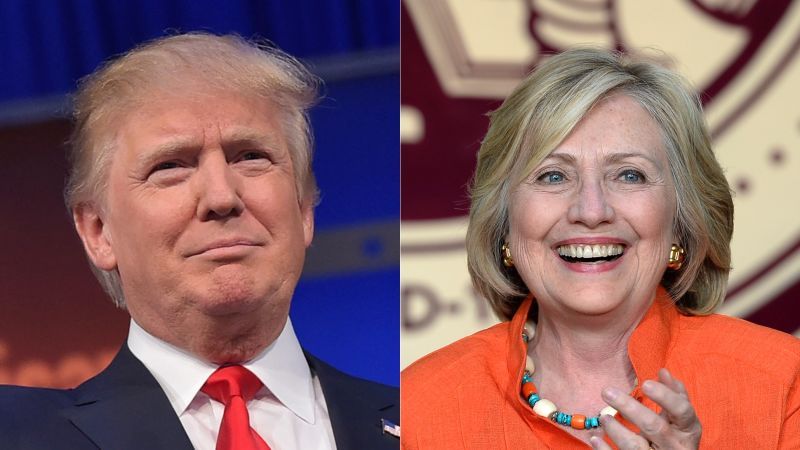 Twenty-one city mayors in Florida have called for climate change to become a central topic in next week's presidential debates in Miami, with rising sea levels posing a significant threat to the state.
The group of mayors on Friday urged the moderators of next week's debates to ask candidates how they would deal with the impacts of climate change.
In a letter to media outlets hosting the Democratic and Republican debates on 9 and 10 March the mayors said: "It would be unconscionable for these issues of grave concern for the people of Florida to not be addressed in the upcoming debate you will be hosting in the state."
The group of mayors represents coastal cities and towns from Miami to Tampa and they said that the issue of climate change has not been addressed in the televised debates held so far in the campaign.
The four remaining Republican candidates have expressed their disregard for climate change and have also called for federal environmental regulations to be scaled back.
Miami-born Republican Senator Marco Rubio has said that he will not support policies to combat climate change as they could "destroy our economy."
The Republican frontrunner and billionaire Donald Trump has suggested that climate change is a conspiracy invented by China, while Texas Senator Ted Cruz called climate science "pseudoscientific theory."
Democratic candidates Hillary Clinton and Bernie Sanders have made climate change a key issue in their campaign for the White House.
Four counties in the Southeast region of the state formed the Southeast Florida Regional Climate Change Compact six years ago to coordinate their response to the impacts of climate change including rising sea levels.