Urban consumption accounts for 10% of global emissions
Research, released by C40 Cities, finds that consumption-based emissions from almost 100 of the world's biggest cities represent 10% of global greenhouse gas emissions.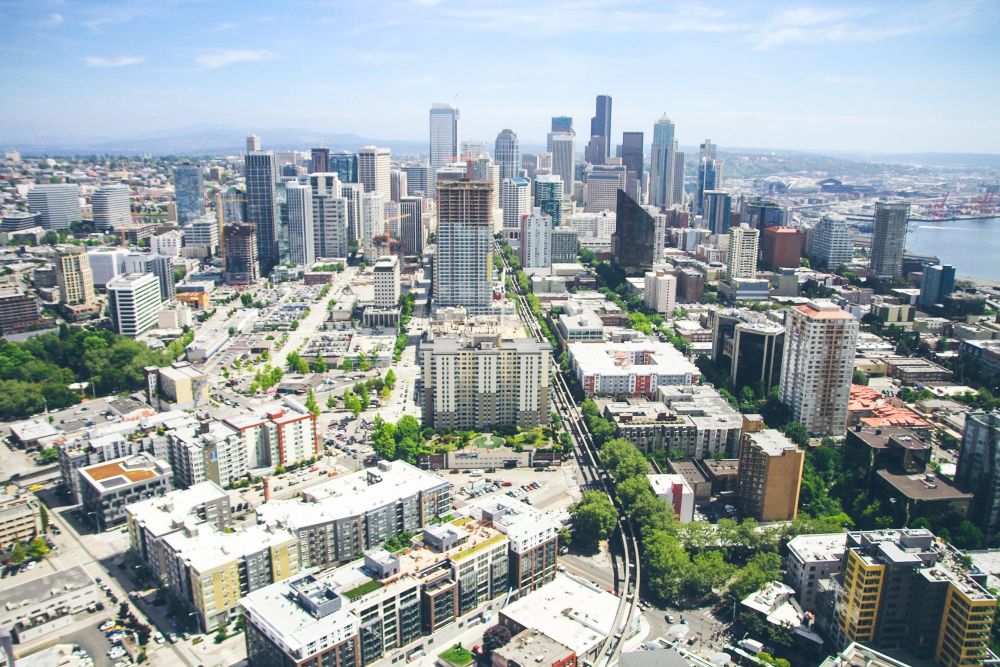 Research, released by C40 Cities, finds that consumption-based emissions from almost 100 of the world's biggest cities represent 10% of global greenhouse gas emissions.
The report, Future of Urban Consumption in a 1.5C World, produced by C40 Cities in partnership with Arup and the University of Leeds, cautions that urban consumption-based emissions must be cut by at least 50% in 2030 to ensure the capacity to remain below a 1.5C rise.
Without rapid change, the research conducted estimates that city emissions could increase by 87% by 2050.
The research was led by the C40 Cities Climate Leadership Group, involving 94 of the world's largest cities, representing over 650 million people and one quarter of the global economy. The Group targets climate change and utilises urban action to reduce greenhouse gas emissions and climate change.
The report's predominant outcome found rapid urban consumption as a primary driver of climate change through the global supply chain. Upon the purchase of products or services by urban consumers, resource extraction, manufacturing and transportation generate emissions already before purchase. The report estimates that consumption-based emissions combined, equal emissions 60% higher than production-based emissions.
The report examples: "Take a pair of jeans... Its climate impact includes the GHG emissions that resulted from growing and harvesting the cotton used for the fabric, the CO 2e emitted by the factory where it was stitched together, and the emissions from ships, trucks or planes that transported it to the store. Its impact also includes the emissions from heating, cooling or lighting the store the jeans were bought in and the CO 2e emitted by the end-consumer washing and drying it over its lifetime".
In fact, research found 85% of emissions goods and services produce in C40 cities are generated outside of the city. A greater amount of wealth also indicated to higher contributions of emissions via consumption.
Executive director of C40 Cities, Mark Watts said: "This research clearly demonstrates that changing the way we consume could make a significant contribution to cutting emissions. This is a wake-up call for all leaders, business, and citizens to consider both the local and global climate impact of the things they consume, and an opportunity to better engage citizens and businesses in solving the climate emergency."
C40 call for greater action to prevent emissions increasing, particularly in North America, Europe and East Asia.
Individual actions are also advised; reducing the amount of new clothing bought, decreasing meat consumption, less aviation, lower car ownership and increasing building material efficiency.
Transitioning to a plant-based diet and reducing food waste would reduce emissions by up to 37% by 2030, and where consumers could change purchases of clothes to three new items a year could reduce emissions by 40%.
The report does conclude that cities can viably reduce emissions by 35% by committing to Deadline 2020, C40's emissions plan to avoid a 1.5C warming.
This news follows the UK Government committing to become the first G7 nation to set a legally binding target to cut carbon emissions to net zero by 2050.
Read the full report here.