UK secures multi-million pound investment in energy storage
VLC Energy announces plans for two of the UK's largest lithium ion energy storage projects to be in Cumbria and Kent, saving costs and boosting renewables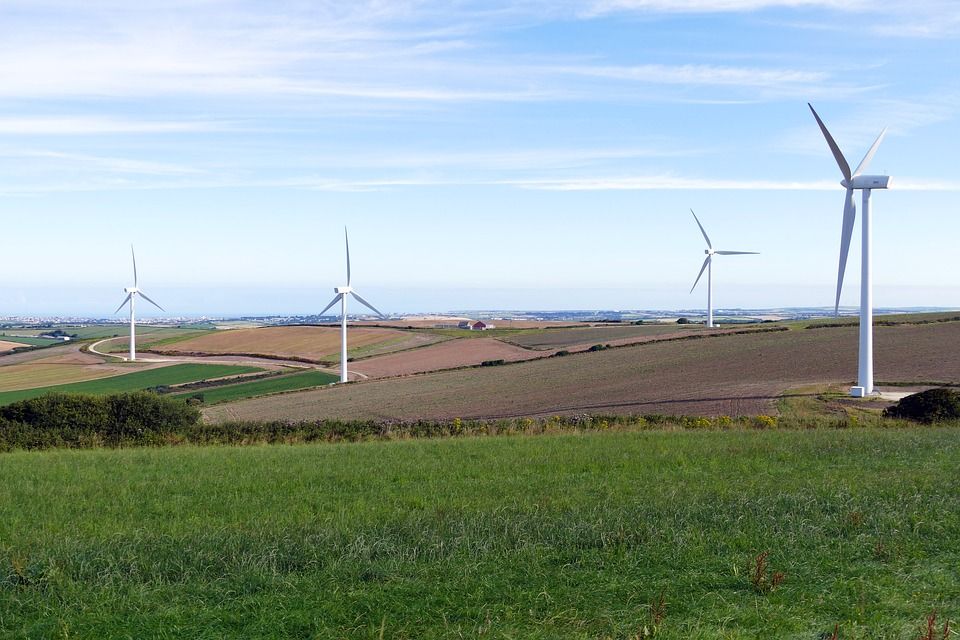 VLC Energy announces plans for two of the UK's largest lithium ion energy storage projects to be in Cumbria and Kent, saving costs and boosting renewables.
On 28 February, VLC Energy announced the development of two of the UK's largest energy storage plants, to be connected to the country's electricity network by year end.
VLC Energy, a newly created joint venture between green investment group Low Carbon and combined heat and power plant operator VPI Immingham – a units of the commodities trader Vitol Group – said its first two energy storage projects would come online by the end of this year at sites in Cleator in Cumbria and Glassenbury in Kent.
In a press release Low Carbon said: "The use of batteries will enhance National Grid's ability to manage surges in supply from renewable energy sources, as well as surges in demand, and ultimately increase the Grid's capacity to accommodate energy generated from renewables."
In addition, the batteries will be an integral part of the UK's development of a smarter, cleaner and more flexible energy system.
The energy storage projects have already secured contracts under National Grid's enhanced frequency response (EFR) tender and the capacity market for 2020, as a result they will be able to provide balancing services to grid operators and back-up power capacity.
According to Low Carbon, the Cleator and Glassenbury sites will boast a combined capacity of 50 megawatts (MW) accounting for a quarter of the total enhanced frequency response (EFR) contract capacity awarded by National Grid.
The battery projects will make use of lithium-ion battery technology from LG Chem and sophisticated energy management systems from NEC Energy Solutions, Inc. to provide a crucial balancing service to National Grid, and capable of delivering power in less than one second in response to surges in energy supply and demand.
The speed that the service provides will also deliver considerable cost savings to National Grid, with some estimating as much as £200 million in savings across all EFR contracts, by reducing wasted energy.
While the scale of investment in the new energy storage projects was not disclosed, Bloomberg reported that the new venture was looking to invest up to £250 million ($311 million) in UK energy storage and distributed generation projects over the next few years.
Roy Bedlow, Chief Executive, at Low Carbon, said: "Renewable energy is playing an increasingly important role in the UK's energy mix and as this role expands, the development of energy storage plants will be central to the future success of the UK's energy network."
He went on to say: "As a leading player in the renewable energy market, we're delighted to be partnering with Vitol to accelerate the development of new energy storage and renewable energy projects. Furthermore, by actively building a robust portfolio of renewable energy projects at scale, we are substantively challenging the causes of climate change, while helping to meet the growing demand for renewable energy in the UK."
Russell Hardy, Chairman of VPI Immingham and member of Vitol's Executive Committee, added: "We're pleased to be entering into an exclusive, strategic partnership with Low Carbon that will enable us to grow our investments in alternative energy in the UK. Batteries perfectly complement renewables and gas and together offer a cleaner, more efficient energy future for the UK."
Energy storage projects in the UK are increasing at a significant rate as costs continue to fall and grid operators explore new ways to meet peak demand and integrate renewable sources into the nation's power mix.
To receive similar updates, sign up to our free newsletter here.