UK emissions fall to lowest level since 19th century
A significant decline in the use of coal has driven down UK carbon dioxide (CO2) emissions to the lowest levels since the 19th century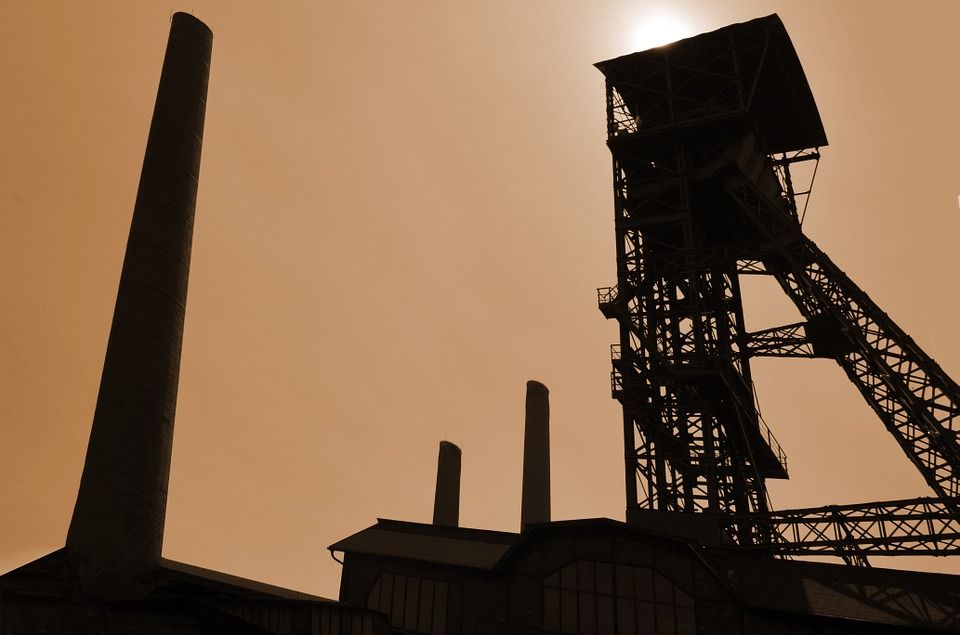 A significant decline in the use of coal has driven down UK carbon dioxide (CO2) emissions to the lowest levels since the 19th century.
According to the Carbon Brief, CO2 emissions fell by 5.8 per cent in 2016, after coal use fell a record 52 per cent.
The decline in the use of coal is largely attributable to higher domestic carbon prices and the surge in renewables – in 2015, the carbon tax doubled to £18 per tonne of CO2.
Chancellor Philip Hammond is expected specify the future of the carbon tax in his budget on Wednesday, which could affect the planned phase out of coal and the cost of low-carbon power subsidies.
Since 2006, coal use has fallen by 74 per cent and is now 12 times below the peak of 221 millions of tonnes (Mt) burnt in 1956.
Three coal-fired power stations were closed in 2016 – Longannet, Fife, Ferrybridge C, West Yorkshire, and Rugeley, Staffordshire.
The UK is beginning to scale up its use of low-carbon energy sources as it plans to phase out coal-fired power plants altogether by 2025.
While emissions from coal declined in 2016, emissions from gas rose by 12.5 per cent due to its increased use to generate electricity, but the use of gas remains well below its peak in the 2000s.
In addition, emissions from oil increased slightly, by 1.6 per cent, as a result of low oil prices – according to Carbon Brief analysis.
The findings are based on Carbon Brief analysis of Department of Energy, Business and Industrial Strategy (BEIS) energy use figures – BEIS is set to publish its own projections on 30 March.
The UK is tackling CO2 emissions in its capital with the introduction of a 'Toxicity Charge' (T-Charge) for London's most polluting vehicles, coming into effect on October 23 2017.
However, some – including the Mayor of London Sadiq Khan, argue that the charge is not enough to combat air pollution, calling for the introduction of a nationwide diesel scrappage scheme and introduce a new Clean Air Act to provide a clear and overarching framework for action.
The news of the UK falling emissions follows the announcement that VLC Energy plans for two of the UK's largest lithium ion energy storage projects to be in Cumbria and Kent, saving costs and boosting renewables.
Renewable energy sources are being increasingly utilised in the UK and particularly Scotland.
According to data published this week by WeatherEnergy, wind turbines in the country contributed 1,331,420 megawatt hours (MWh) of electricity to the National Grid in February – enough to power the equivalent of 3.9 million homes, or 162 per cent of Scottish households.
For the latest news on renewables, sustainability and climate change, sign up to our free newsletter here.