UK Power Networks trials 'world's fastest' power technology to pave way for decarbonisation
The 'world's fastest' green grid technology is being trialled in London.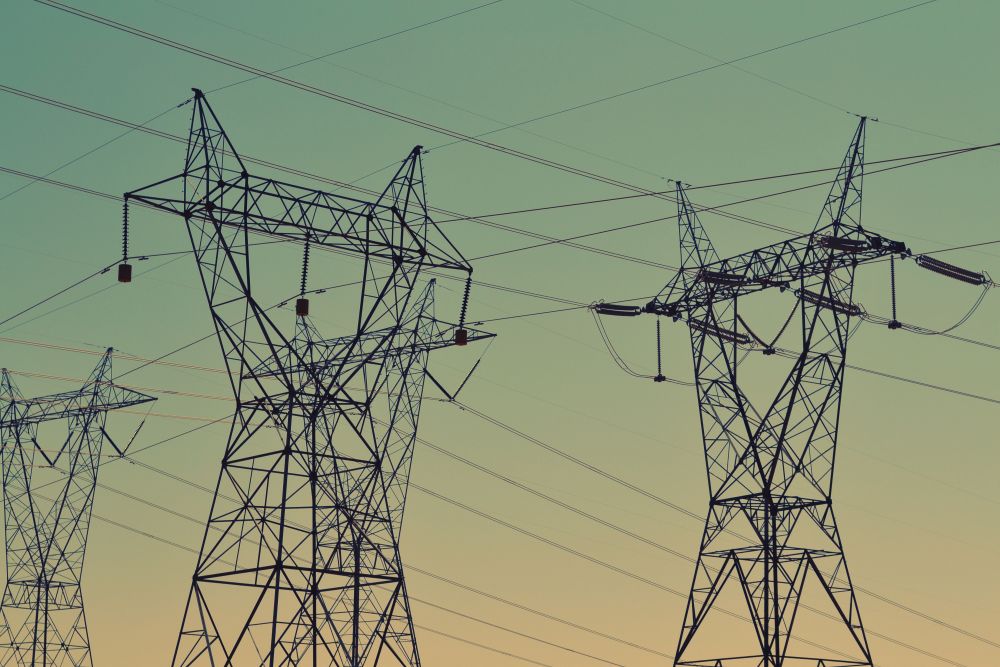 The 'world's fastest' green grid technology is being trialled in London.
UK Power Networks has installed the world-first Power Electronic Fault Limiting Circuit Breaker device at a substation in Tower Hamlets.
The £6.1 million project, part of the Ofgem-funded Network Innovation Competition, will be able to detect and protect from a fault on the electricity network 20 times faster than any existing circuit breakers.
The devices make it easier and cheaper for low-carbon energy technologies such as wind, solar and Combined Heat and Power (CHP) units to connect to the grid.
The increase in CHP has the potential to deliver up to 3.8 billion kg of cumulative reduction in CO2 emissions by 2050. That is the equivalent of emissions generated by 800,000 petrol or diesel-powered vehicles in one year.
Ian Cameron, Head of Innovation at UK Power Networks, said: "Through innovative technology, we are making it easier for a generation of environmentally-friendly, cost-efficient energy. Lowering the cost of connecting smaller-scale energy generation like CHP is a key component in providing a low-carbon, secure and affordable future for London."
In addition to this, the improved efficiency of CHP means the Greater London Authority aspires for CHP demand to rise by 500% over the next 15 years. UK Power Networks is helping to enable this additional power to connect safely to the network while spending less of customers' money on physical infrastructure upgrades.
UK Power Networks say device trials will continue until 2021 to gather data on Powerful-CB devices' performance in different configurations.
Molly Webb, CEO of Energy Unlocked, said: "The GLA's FlexLondon programme is seeing exciting new technologies and business models poised for market entry that make a flexible, 100% carbon free energy system possible. We need the continuous innovation that UK Power Network is demonstrating in order to accelerate their adoption, and bring all Londoners better energy, faster."
Read the full press release here.