UK Government to boost food security through science and innovation
The Global Food Security Summit will bring together experts to address the underlying causes of food insecurity and build more resilient food systems.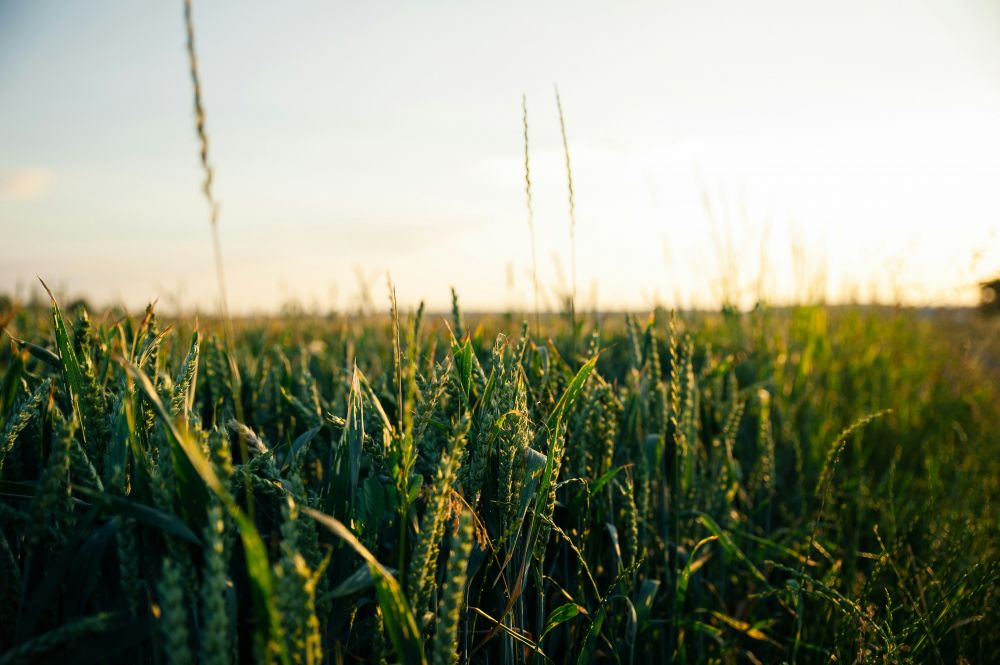 The UK will launch a new science centre where experts will develop climate resilient crops and identify risks to global food systems.
The new venture will be unveiled at the Global Food Security Summit in London, which the UK is hosting alongside Somalia, UAE, the Children's Investment Fund Foundation (CIFF) and Bill & Melinda Gates Foundation.
In his opening speech the Prime Minister will urge the international community to address the underlying causes of food insecurity, build more resilient food systems and to act now to prevent food crises and malnutrition.
The new virtual science hub, will be led CGIAR, a global research partnership which unites international organisations working on food security will make global food systems more resilient to future shocks in a changing climate. It will link UK scientists with research initiatives that will develop crops that can withstand the impacts of climate change and are more disease resistant.
The UK's new international development white paper on food insecurity is also expected to be announced on Monday at the summit.
The white paper is set to address food insecurity as one of the pressing global challenges, setting out how the UK will go beyond giving aid money and instead work in partnerships with countries to tackle extreme poverty and climate change.
Climate change, conflict, the long-term impacts of COVID-19 and the effects of Russia's invasion of Ukraine on global food supply are the main drivers of current food insecurity.
The UK has played a leading role in ensuring Ukraine can continue to export its agricultural produce, despite Russia's withdrawal from the Black Sea Grain Initiative (BSGI) and disregard for the impact it had on the world's most vulnerable. Ukrainian grain exports are crucial to ensuring global food security.  
Find out more here