UK automotive looks to green recovery strategy after fall in new car registrations
SMMT reveal new car registrations in the UK dropped to the lowest level seen in almost three decades in 2020.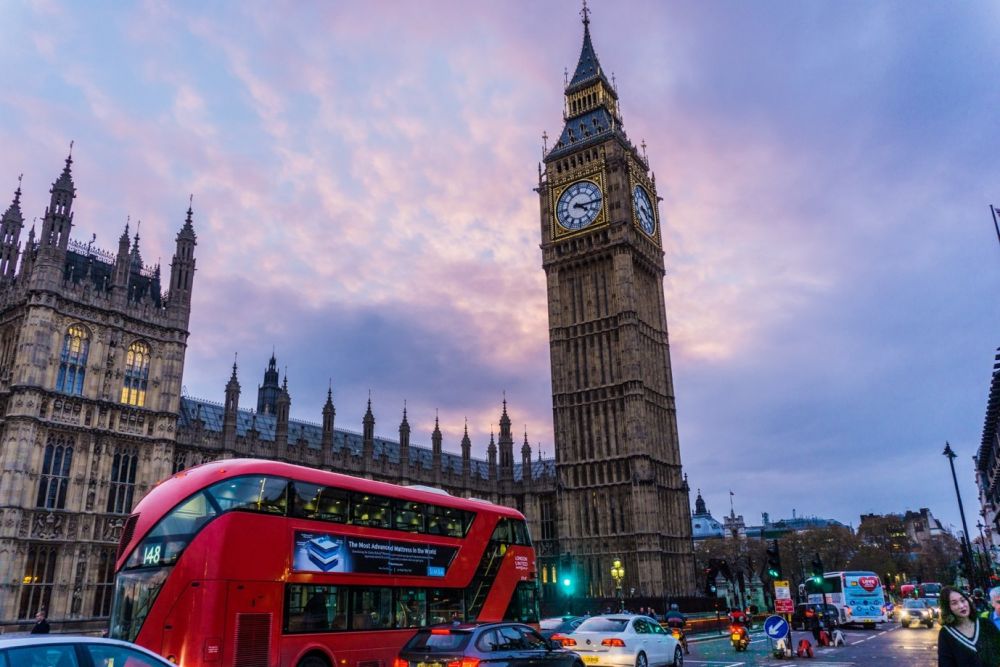 New car registrations in the UK dropped to the lowest level seen in almost three decades in 2020, as the sector witnessed the biggest one-year fall since the Second World War.
The Society of Motor Manufacturers and Traders (SMMT) recorded a -10.9 per cent decline in December wrapped up a turbulent 12 months, which saw demand fall by 680,076 units to the lowest level of registrations since 1992.
About 1.63 million new cars were registered in 2020, compared with 2.3 million in 2019 - a decline of 29%.
"We lost half a million units from March, April, May - and we never recovered them," said the SMMT's chief executive, Mike Hawes.
Against a backdrop of Covid restrictions, the acceleration of the end of sale date for petrol and diesel cars by 2030 and with Brexit uncertainty, the industry suffered a total turnover loss of some £20.4 billion.
The UK new car market fell by almost a third in 2020, with annual registrations dropping to 1,631,064 units, according to figures published by the industry body.
However, while the market as a whole has suffered over the past year, sales of electric cars have risen dramatically.
They have increased their share of the market from 1.5% to 6.5%, which together accounted for more than one in 10 registrations – up from around one in 30 in 2019. Sales of plug-in hybrids also rose sharply.
More than 100 plug-in car models are now available to UK buyers, and manufacturers are scheduled to bring more than 35 to market in 2021, more than either petrol or diesel new models planned for the year.
"If we see this continued level of uptake in electric vehicles, then we anticipate that sales of new EVs and plug-in hybrids will overtake diesel cars in 2021," said Ian Plummer, commercial director of motoring website Auto Trader.
Though seeing 2020 as a 'lost year' for Automotive, with the sector under pandemic-enforced shutdown for much of the year and uncertainty over future trading conditions, Mike Hawes is hopeful that they can make a recovery.
"With the rollout of vaccines and clarity over our new relationship with the EU, we must make 2021 a year of recovery. With manufacturers bringing record numbers of electrified vehicles to market over the coming months, we will work with government to encourage drivers to make the switch."
Find out more here.