Uber moves to become net zero by 2040
Uber pledges to have 100 percent of rides taking place in zero-emission vehicles, on public transit, or with micromobility by 2040.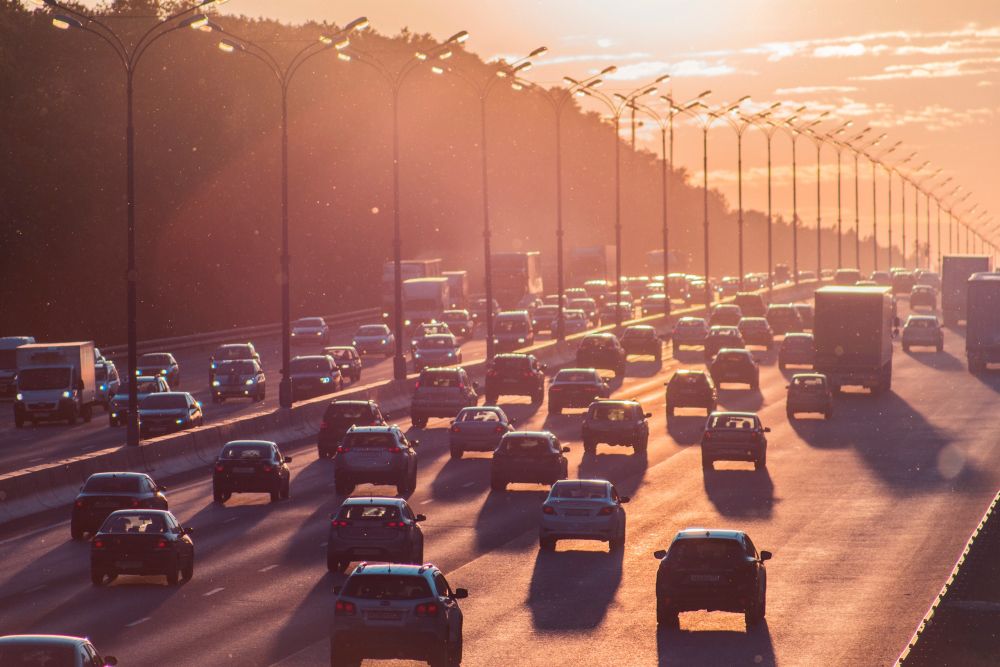 Uber pledges to have 100 percent of rides taking place in zero-emission vehicles, on public transit, or with micromobility by 2040.
Earlier this week, Uber CEO Dara Khosrowshahi announced that the company has partnered up with the World Resources Institute, Transport & Environment (T&E), and others in order to "fight against climate change by leveraging our innovation, technology, and talent to expedite the global transition to clean energy."
This comes as global carbon emissions fell to 17 percent in April due to national lockdowns brought on by COVID-19. June only saw a drop of 5 percent in carbon emissions as countries began to ease restrictions.
Uber has pledged to have 100 percent of rides take place in electric vehicles (EVs) in US, Canadian and European cities by 2030 "by working with local stakeholders to implement policies that ensure a fair transition to EVs for drivers," said Khosrowshahi.
In addition, Uber is committed to reaching net-zero emissions from their corporate operations by 2030.
Uber Green has been launched in cities across the US and Canada with the potential of having the option available in more than 65 cities globally by the end of the year. For an extra $1, riders can request to ride in an EV or hybrid vehicle. Uber will be incentivizing customers by giving Uber Rewards points to those who select the Uber Green option.
Khosrowshahi has also announced that Uber will be committing $800m in resources to help drivers transition to EVs by 2025. In order to ensure that drivers from underserved communities and those who've been disproportionately been impacted by the pandemic, Uber will work with third-party experts in environmental justice, such as EVNoire and GRID Alternatives.
Drivers who choose to drive EVs or hybrids in the US and Canada will receive an extra $0.50 directly from the rider on every Uber Green trip completed.
In London, Uber has been working on their all-electric 2025 goal since the launch of the London Clean Air plan. In 2019 alone, London drivers completed more than one million journeys in electric vehicles.
Mary Nichols, Chair of California Air Resources Board, said: "Zero emission transportation is critical to achieving the world's shared clean air and climate goals. Innovation companies like Uber have a leading role to play in this effort."
"Uber's research to advance carbon intensity as a metric that transparently links transportation network decisions to more efficient travel outcomes is an important advancement for climate analysis," said Ronald T. Milam, Director of Evolving the Status Quo, Fehr and Peers.