The Philippines pursues renewable energy expansion
Construction has begun on the Philippines' largest solar power project, with further interest being stimulated by foreign companies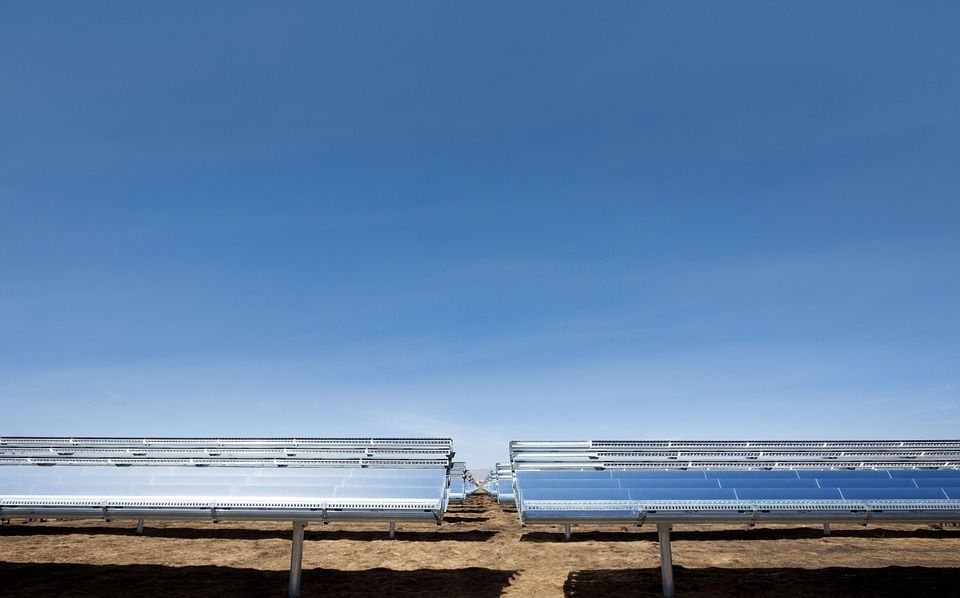 Construction has begun on the Philippines' largest solar power project, with further interest being stimulated by foreign companies.
Solar Philippines has recently begun work on the 150 megawatts (MW) solar photovoltaic (PV) project in Concepcion, Tarlac.
450,000 solar panels will be installed across 150 hectares, making the project one of south-east Asia's largest solar farms.
The panels will be manufactured locally in addition to using batteries to supply 24-hour electricity.
The project will cost an estimated $195 million, and produce enough power to fulfil the entire province's needs.
Leandro Leviste, President and Chief Executive of Solar Philippines, said that this will be the first solar power project in Philippines which will be built at a cost lower than that of a coal-based power plant.
The Concepcion solar power project will initially sell electricity in the open market while continuing to negotiate with utilities for a long-term power purchase agreement.
Over the last few months several project developers have expressed interest in developing large-scale solar power project in Philippines, including a Chinese company.
The Chinese firm's proposed 200 MW project will be constructed in the Samar province and aims to boost energy self-sufficiency in the area and reduce the cost of electricity.
Last month, the Philippines Senate voted unanimously to ratify the Paris Agreement on climate change, four months earlier than previously expected.
Under the agreement the Philippines has committed to cut carbon emissions by 70 per cent by 2030.
According to a new report released by the International Renewable Energy Agency (IRENA), renewable energy sector policy making and institutional evolution can support maintaining Philippines' development momentum and allow it to achieve energy independence.
Adnan Z. Amin, Director-General of IRENA, said: "Like many countries in its region, the Philippines faces a growing population and rising energy demand to power economic growth. Uniquely, the archipelago is also frequently exposed to tropical storms and natural disasters that affect its energy structure. Renewable energy can play a role in helping the country achieve greater energy security and distribution despite these challenges."
He went on to say; "The Philippines' more than seven thousand islands hold great renewable energy potential that includes solar, wind, hydro, bioenergy, and geothermal resources. Utilising these resources, and guided with the support of IRENA, the country is in a strong position to reap the socioeconomic benefits of renewables and grow the Philippines economy."
The report puts forward options to strengthen the Philippines' renewable energy policy, regulatory and institutional framework; and includes an assessment of the country's grid infrastructure and examines the institutional capacity in the Philippine renewable energy sector, along with the potential for electrification through renewable-based mini- and micro-grid solutions.
Alfonso G. Cusi, the Philippines' Secretary of Energy, said: "The Philippines has been exploring a variety of options to build an energy independent future supplied by sustainable, stable, secure, sufficient, accessible and reasonably-priced energy sources. In pursuit of this ultimate goal, the Philippines has stepped up its efforts in promoting the deployment of indigenous renewables energy over the past few years".
The Philippines has set the ambitious renewable energy target of 15.3 gigawatts (GW) by 2030 – almost triple the 5,438 MW installed capacity in 2010.
To receive similar updates, sign up to our free newsletter here.