Tesla powerpack promises 100% renewable energy in Samoa
Samoa, a nation in the heart of Polynesia, is transforming to 100 per cent renewable energy.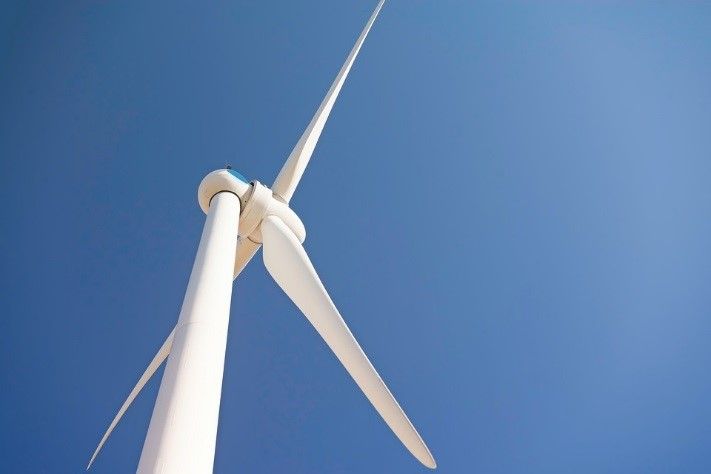 Samoa, a nation in the heart of Polynesia, is transforming to 100 per cent renewable energy.
The region will run on solar and wind power optimised by Tesla's electricity grid controller to decrease diesel consumption and increase renewable generation. The grid controller gives the utility real-time control over grid stability, reliability and security.
Recently, the demand for fossil fuel alternatives has increased in Samoa following fluctuating energy prices, natural disasters and increased knowledge of the importance of renewable resources.
The American Samoa Renewable Energy Committee has adopted a goal of getting the country running on 100 per cent renewable energy by 2025. In the period between July 2017 and June 2018, 48 per cent of electricity generated came from renewable energy.
Tesla, the Californian electric car company, is a big contributor to this push towards clean energy. The proposed powerpack is a fully integrated storage system with everything needed to connect to a building or utility network. It is a scalable design that can work for small commercial businesses to regional utilities.
Tesla's chief technical officer, JB Straubel, said: "If a big cloud comes over the island and the solar drops very quickly we can control the battery to make up the difference so we don't have to start a generator immediately, and we don't have to keep a generator running even when it might not be needed."
"The project will help lessen the carbon footprint of the world. Living on an island, you experience global warming first-hand," said local resident Keith Ahsoon in a recent blog.
The new source of energy will allow the country to save millions of dollars each year due to the reduction of oil imports meaning they can invest in education and transport for development.