Verne Global's survey analysing how sustainability is effecting the private sector
Verne Global, which owns and operates a 100 per cent carbon neutral powered data centre in Iceland, is conducting a global survey to know why and how companies and sustainability executives are addressing sustainability and to what extent they believe it affects their companies' bottom line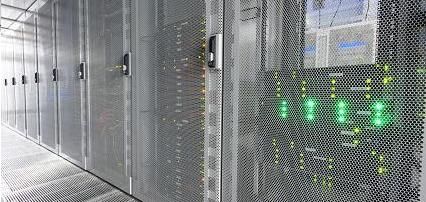 Companies around the globe are actively integrating sustainability initiatives into their businesses.
Verne Global, which owns and operates a 100 per cent carbon neutral powered data centre in Iceland, is conducting a global survey to know why and how companies and sustainability executives are addressing sustainability and to what extent they believe it affects their companies' bottom line - now and in the future.
Verne Global is asking for your help...
Fill out this brief survey on sustainability initiatives
Enter to win an iPad Air (optional)
Receive a free copy of the results
All data you provide will remain anonymous

Click the following link to take the Verne Global Sustainability Survey – Verne Survey. Thank you for your participation and stay tuned for results, which will be released to Climate Action.
Here's a link to the survey which is the same as the one above: https://www.surveymonkey.com/s/CorporateSustainability2014