Sweden and Norway to extend renewable power subsidy scheme
The Swedish and Norwegian governments have come to an agreement regarding their shared green certificate system, enabling Sweden to extend its renewable energy target to 18 terawatt-hours (TWh) by 2030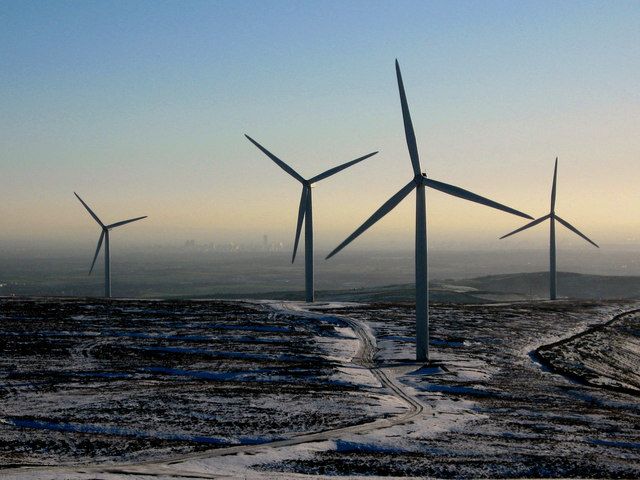 The Swedish and Norwegian governments have come to an agreement regarding their shared green certificate system, enabling Sweden to extend its renewable energy target to 18 terawatt-hours (TWh) by 2030.
Norway and Sweden have been operating a common market for electricity certificates since 2012.
The system – the only one of its kind – pays energy producers a premium for the power they sell on the market, encouraging the development of renewable energy projects.
Last year, Sweden announced its commitment to run entirely on renewable energy by 2040.
To achieve this, Sweden proposed an increase of its renewable energy target.
The current system is scheduled to add a combined total of 28.4 TWh of power by 2020, with the projects in place by this date being part of the subsidy scheme until 2035.
Specifically, Sweden will supply 15.2TWh and Norway 13.2TWh towards the 28.4 TWh target.
Under the new agreement, Sweden will be permitted to add 18 TWh of capacity and these new projects will receive a subsidy until 2045 – the Norwegian government said.
The electricity certificates that are issued under the system will remain valid in both countries until 1 April 2046, it added.
The new agreement will also see Sweden devise a "stop mechanism" which will set a limit on when new projects can qualify for the scheme once the target has been reached.
Despite choosing to retain its original target, Norway has also committed to further its support of renewable energy.
Earlier this month, the Norwegian government proposed to double its funding of renewables to NOK 1 billion ($116.4 million) by 2019.
The news follows the announcement last month that more than half (53.9 per cent) of Sweden's gross final consumption of energy came from renewables in 2015.
The nation is also one of eleven European Union Member States that has already achieved their national 2020 targets.
For the latest news on renewables, sustainability and climate change, sign up to our free newsletter here.