Starbucks unveils new 'greener' takeaway cups
The new takeaway coffee cups will be recyclable and compostable and will be trialled across major cities in the UK, US and Canada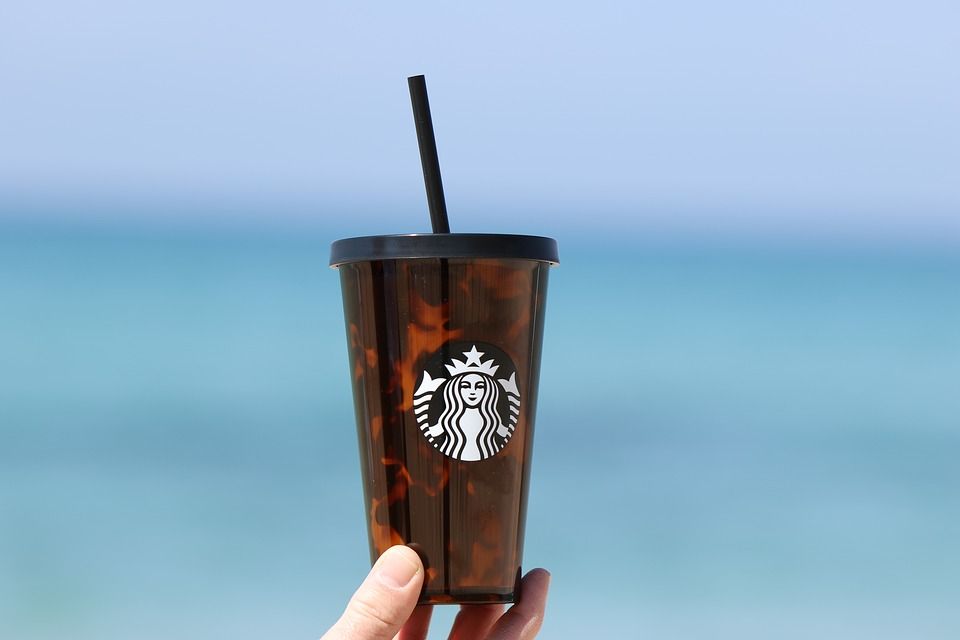 The new takeaway coffee cups will be recyclable and compostable and will be trialled across major cities in the UK, US and Canada.
The global coffee company are also trialling straw-less cups in a bid to become more sustainable and reduce their plastic pollution.
The newly redesigned, lightweight, recyclable straw-less lids will be implemented in stores across the US and Canada next year, a move that will put the company in a better position to meet their target of reducing all straws by 2020.
Kevin Johnson, President and CEO of Starbucks, said: "It is with great intention that we move forward with highly collaborative and innovative work to bring both recyclable and compostable cups to scale around the world. We are reimagining the future for Starbucks, and for the more than 30,000 communities we serve each day, with a great sense of responsibility for a more sustainable planet."
Starbucks has also unveiled a preview of a new app which will allow the customer to track its coffee's journey from bean to cup. They will learn that 80 per cent of coffee comes from Columbia and 20 per cent from Brazil and that these beans are 100 per cent ethically and sustainably sourced.
Starbucks say that ensuring their coffee is sustainable is highly important to their business and they will be working with different companies to materialise their visions for a sustainable future.
Bambi Semroc, Vice President of Sustainable Markets and Strategy for Conservation International, which is conducting farmer interviews for the project, said: "We're thrilled to be working with Starbucks and its suppliers on engaging coffee farmers in real, two-way dialogue on this topic. We are innovating to help connect coffee drinkers with coffee communities, with the goal to return more value to farmers by first listening to their stories, their knowledge and their needs."
However, campaigners have said that this will not be enough to solve the plastic pollution crisis, instead they call for a different approach.
Kate Melges, Plastic Campaigner at Greenpeace, said: "Just because packaging is recyclable or compostable in an industrial facility, does not mean it will be recycled or composted. To truly tackle the plastic pollution crisis, Starbucks must significantly ramp up its investment in reusability, incentivising customers to bring their own cups and mugs."