Sony to run on 100% renewable energy by 2040
Sony have joined the RE100 in a pledge of sustainability.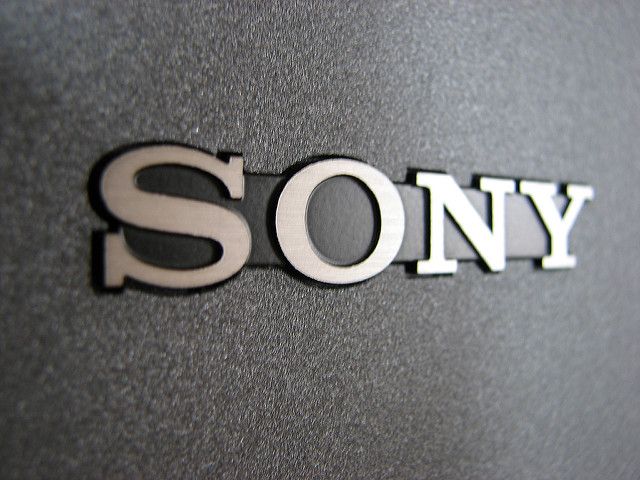 Sony have joined the RE100 in a pledge of sustainability.
On Monday, the company announced that they aim to be 100 per cent renewable across all of their business sites by 2040.
Sony's European sites have already achieved this goal, but by 2040 they promise the same globally.
They want to install solar panels at their manufacturing sites in Japan and Thailand. Japan sites have the largest amount of energy consumption and therefore there will be a focus within the country to work directly with RE100 to ensure the target is met.
Kenichiro Yoshida, President and CEO of Sony Corporation, said: "For many years, Sony has been an industry leader in actively addressing climate change and other environmental issues. As part of our "Road to Zero" initiative to eliminate our environmental footprint, we are pleased to join RE100 and contribute to the realization of a society that operates on fully renewable energy."
Shiro Kambe, Sony Corporate Executive Officer, said: "Switching to green energy will temporarily raise costs, but it will add more value to our business."
The RE100 are a group of over 140 members worldwide who are committed to promoting and utilising renewable energy.
Helen Clarkson, CEO of the Climate Group, said: "We are expected to welcome Sony aboard RE100. From PlayStation and image sensors to consumer electronics, music, and film, this is the largest entertainment and technology business in the world stepping up and switching its entire operations to 100% renewable electricity."
Sony join tech giants Facebook and Apple who have also pledged to run on 100 per cent renewable energy in a bid to go green.
Photo Credit: Ian Muttoo