Solar Impulse plane departs Seville for Cairo
Zero-fuel solar powered aeroplane has begun its penultimate flight from Seville, Spain to Cairo, Egypt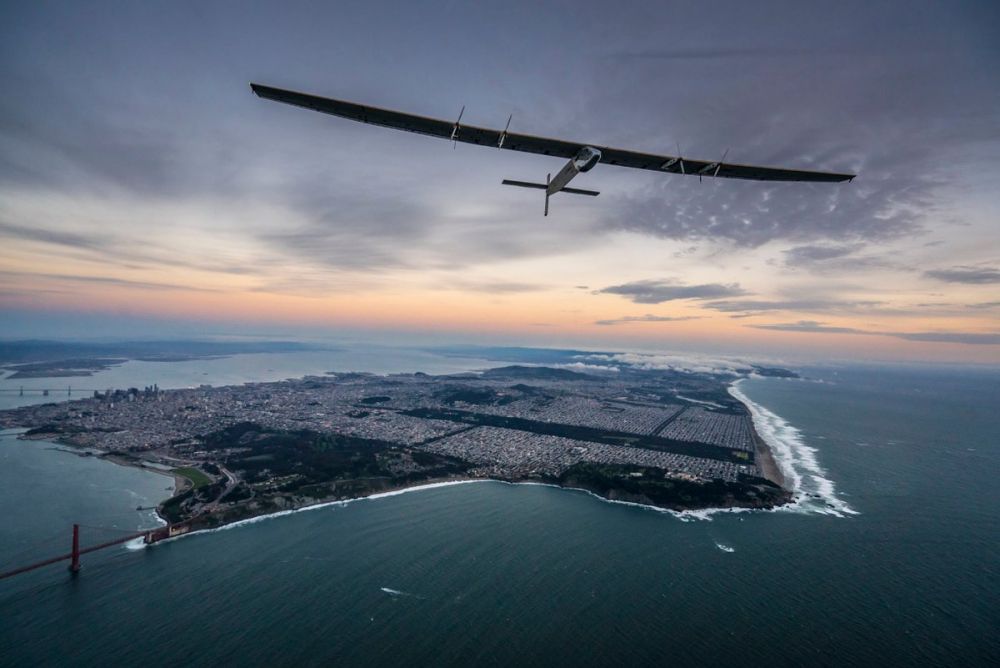 The zero-fuel solar powered aeroplane, Solar Impulse 2, has begun its penultimate flight from Seville, Spain to Cairo, Egypt.
The flight should take between 48 and 72 hours depending on the weather conditions and the plane will have one remaining flight as part of its global circumnavigation attempt.
The final leg will see the plane return to Abu Dhabi, in the United Arab Emirates, where the challenge began in March 2015.
The two pilots, Andre Borschberg and Bertrand Piccard, have shared the flying duties of the single pilot plane and Borschberg is flying the leg from Seville to Cairo.
Flight director Raymond Clerc said: "The winds for landing are good from about 2AM until 8AM… Then, if we were to land afterwards, the temperatures on the ground would be too high, and it would be a problem for the structure [as we move Solar Impulse to the hanger]. If we're flying, it's not a problem because we're ventilated by the air speed."
Before taking off from Seville International Airport, Andre Borschberg said: "It's meaningful obviously because it's my last flight in this round-the-world epic. I've started to think about it. I'm happy that we get close to the end but also prudent knowing that it is not done yet. I have to stay really focussed."
The penultimate flight crosses seven countries and the plane will have to factor in military operations in the Mediterranean and North Africa regions.