Solar energy provided a quarter of UK demand for first time
On Friday 26 May, solar energy generated a record 24.3 per cent of the UK's power demand, according to data from the National Grid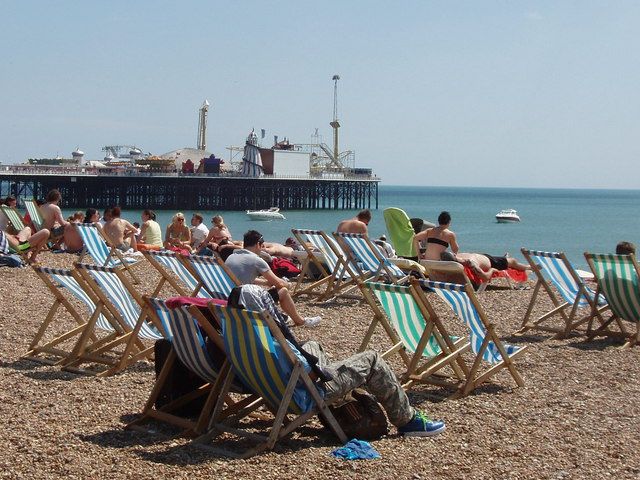 On Friday 26 May, solar energy generated a record 24.3 per cent of the UK's power demand, according to data from the National Grid.
National Grid announced that the nation's thousands of solar photovoltaic (PV) panels generated a record 8.7 gigawatts (GW) – 24.3 per cent – of demand at 1pm on Friday.
The previous record was set earlier this month, when 8.48 GW was produced by solar energy on 10 May.
Paul Barwell, CEO of the UK Solar Trade Association (STA), said in a statement that the organisation was "delighted that at around midday today 8.75 GW was generated by solar, supplying nearly 25 per cent of the UK's total demand.
"This is the first time that solar has generated more than nuclear, second only to gas," he added.
The unprecedented level of solar energy generation meant that 60 per cent of the UK's power came from low carbon sources on Friday.
The figure – which includes other clean energy sources, such as wind power – usually stands at around 50 per cent.
Duncan Burt, who is in charge of National Grid's control room operations, said: "We have planned for these changes to the energy landscape and have the tools available to ensure we can balance supply and demand. It really is the beginning of a new era, which we are prepared for and excited to play our part".
Hannah Martin, Head of Energy at Greenpeace, said the "new record is a reminder of what the UK could achieve if our government reversed its cuts to support for solar, and backed the clean technologies that could provide jobs, business opportunities and plentiful clean energy for decades to come."
The news follows the announcement that the renewable energy sector in the UK experienced its best ever quarter at the beginning of this year, with wind, solar, biomass and hydro all registering record levels of energy generation.
Never miss an update by signing up to our free newsletter here.