Smartenergy strengthens management to prepare for further growth
Smartenergy has announced it is strengthening its management to prepare for future growth.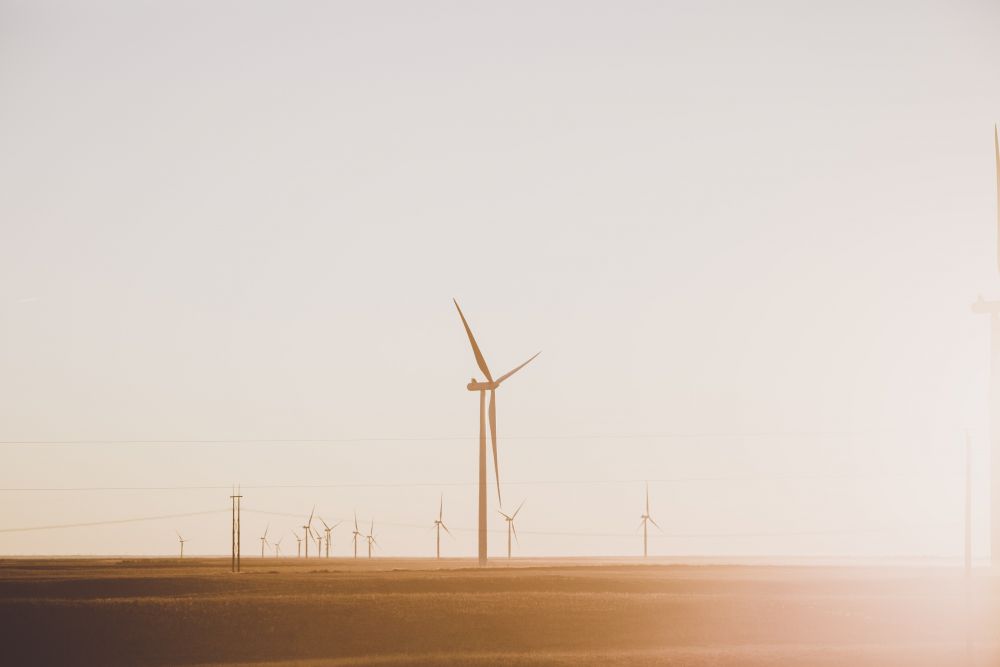 Smartenergy, the Swiss-based investment company dedicated to renewable energy, has announced it is strengthening its management to prepare for future growth.
Smartenergy identify, develop and deliver green energy assets and is committed to pursuing the potential of hydrogen and related technology as an ideal complement for utilizing and storing renewable energy.
With René Cotting as Chief Financial Officer and Andrès Isaza as Chief Commercial Officer, Smartenergy is strengthening its management as of 1 May 2021 with two proven leaders with extensive experience from their previous roles at ABB and General Electric. Together with the existing team, they will drive forward the successful growth strategy.
René Cotting has held various management positions at ABB over the last twenty years, most recently as Head of Operations in Innovation and R&D for the ABB Group. In addition to his long experience as CFO, he has extensive expertise in strategy, technology and innovation and has successfully led start-up and technology venture companies for ABB. With his strategic skills, his excellent market knowledge and his international network, he will ensure the consistent implementation of Smartenergy's growth strategy.
Andrès Isaza has extensive experience as an international sales and marketing manager in the energy sector. After holding various management positions at ABB, the latest being Global Head of Marketing & Sales for Power Products and Systems Divisions, he joined General Electric in 2016 as Chief Commercial Officer for the renewable energy sector and was most recently Chief Sales Officer of Gravotech. In the newly created role as Chief Commercial Officer, he will expand Smartenergy's customer base and seek new partnerships with a particular focus on Swiss utilities.
Horst H. Mahmoudi, CEO and Executive Chairman of Smartenergy, said: "We are delighted to have attracted two such experienced leaders with impressive careers to Smartenergy. I am convinced that we have gained important skills to continue the successful implementation of our growth strategy."
For more information please contact Stefan Assmann, Corporate Communication at Smartenergy Group.