Singapore & Denmark partner to develop smart city innovations
Nanyang Technological University (NTU) in Singapore and the Danish Consortium, Smart City World Labs, have forged a joint initiative to spur green innovation to help mitigate the impact of climate change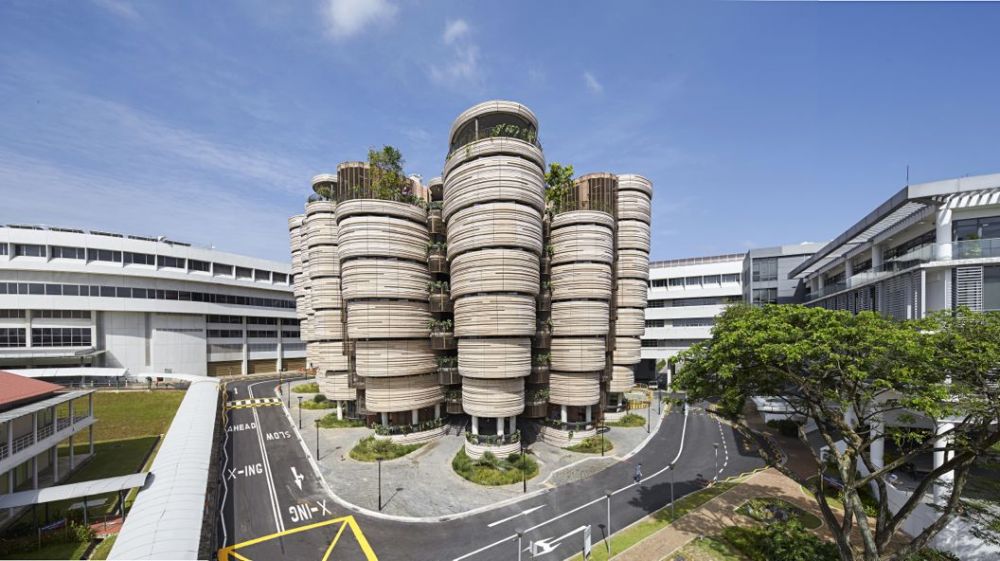 Nanyang Technological University (NTU) in Singapore and the Danish Consortium, Smart City World Labs, have forged a joint initiative to spur green innovation to help mitigate the impact of climate change.
The partnership – which was launched on Monday 22 May – will see Singapore become a test bed for various green innovations, from water and energy-saving technologies to green building systems and electric vehicles (EVs), NTU said in a press release.
Professor Lam Khin Yong, Chief of Staff and Vice President of Research at NTU, said: "We are living in a world that needs sustainable development so as to address the challenges brought about by rapid urbanisation. NTU's partnership with Smart City World Labs will develop innovations to improve the liveability of cities such as Singapore as we embrace green technologies for a more sustainable future."
Smart City World Labs will provide small and medium-sized enterprises (SMEs) in Singapore with access to Danish and global markets while they are in the test phase.
NTU – led by its Energy Research Institute – will work with the SMEs in developing green technologies using NTU's 200-hectare campus as a "living lab."
Dr. Sanjay Chittarajan Kuttan, Senior Scientist at NTU's Energy Research Institute, said: "Start-ups and SMEs are often the source of the most innovative solutions for solving urgent issues facing cities around the world, but lack of "proof of performance" in real world deployment and market access limits their option to scale and extract more value from innovation.
"By creating a platform for international living lab collaboration, this partnership helps to break down such barriers for companies to go beyond their home markets," he added.
The campus is already a living lab for a number of environment-focused research projects, including the 5 megawatt (MW) rooftop solar farms installed on the University's buildings.
Dorte Bech Vizard, Ambassador of Denmark to Singapore, said: "Denmark and Singapore – both small countries – are important drivers of the green transition through smart tenders and new ways of doing public-private collaboration."
She went on to say: "Connecting Danish and Singaporean living labs will make it easier for our small and medium-sized companies to test and adapt their innovative products in a real life scenario, and to showcase their benefits to a broad range of stakeholders in our markets."
The Smart City World Labs Consortium is based in Denmark and comprises of the Royal Danish Embassy in Singapore, the Technical University of Denmark (DTU), the City of Copenhagen, Gate 21 and Quercus Group, a consultancy firm that specialises in sustainable development.
Never miss an update by signing up to our free newsletter here.
Image Source: Hufton and Crow