Shortage of trained heat pump installers could set back net zero
Not enough people are being trained as heat pump engineers to meet government targets for installations, a new report finds.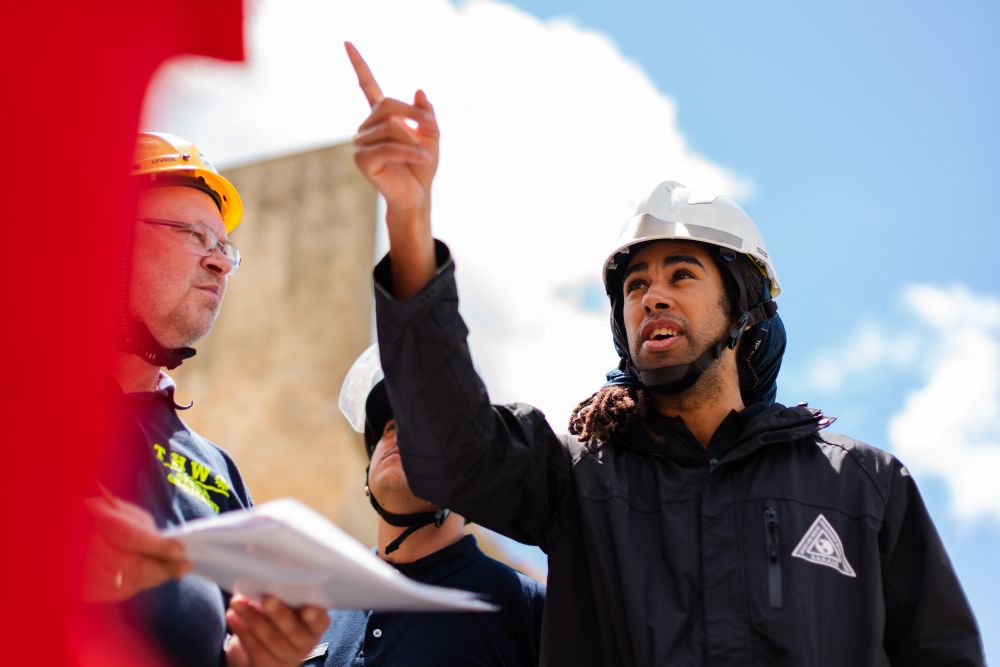 Not enough people are being trained as heat pump engineers to meet government targets for installations, a new report finds.
The report, published by the charity Nesta, estimates that there are currently only 3,000 trained heat pump engineers in the UK, but at least least 27,000 will be needed in the next six years, requiring increases of 4,000-6,000 per year. This means training more new engineers every year than are currently in the whole industry.
Heat pumps are a low-carbon alternative to a gas boiler that uses heat surrounding a property in the air or ground to supply heat for the property's hot water system. To meet its net zero target, the UK needs to replace roughly 25 million oil and gas boilers with low-carbon heating systems over the next three decades. The UK government has set out a target to increase annual installation numbers from around 30,000 before 2020 to 600,000 by 2028.
The report, "How to scale a highly skilled heat pump industry", looks at the skills and qualifications needed to install heat pumps at the scale needed to achieve government installation targets and the overall net zero target, outlining the scale of the challenge in this.
The report also highlights that new heat pump engineers will need to be recruited from among both qualified gas boiler engineers and people outside the industry. However, an analysis of engineer job adverts finds that there is no financial incentive for gas boiler engineers to take on heat pump installation training, as wages for these jobs are broadly lower than for gas boiler installations and training can cost thousands of pounds.
There is also no single, clear route for someone new to the industry to train as a heat pump engineer.
Codrina Cretu, Senior Analyst of Nesta's Sustainable Future mission said: "A shortage of trained heat pump engineers could put a spanner in the works of the government's net zero target. We will need thousands more heat pump engineers trained every year to make real progress in providing low-carbon alternatives to gas boilers and meet increasing demand for qualified installers, but this won't happen while there is a risk of engineers spending more on training than they will make from it."
The report outlines that a £5,000 payment to 5,000 heating engineers per year would cost £25m per year. Increasing the supply of installers in this way could be 6 times cheaper than the annual £150m cost of the UK Government's current Boiler Upgrade Scheme, and could be far more effective in meeting installation targets than subsidising homeowners to buy heat pumps.
Read the full article here.