Shipping giant UPS to invest $18 million in solar energy
UPS will invest around $18 million in new onsite solar photovoltaic (PV) projects in the U.S., expected to be completed by the end of the year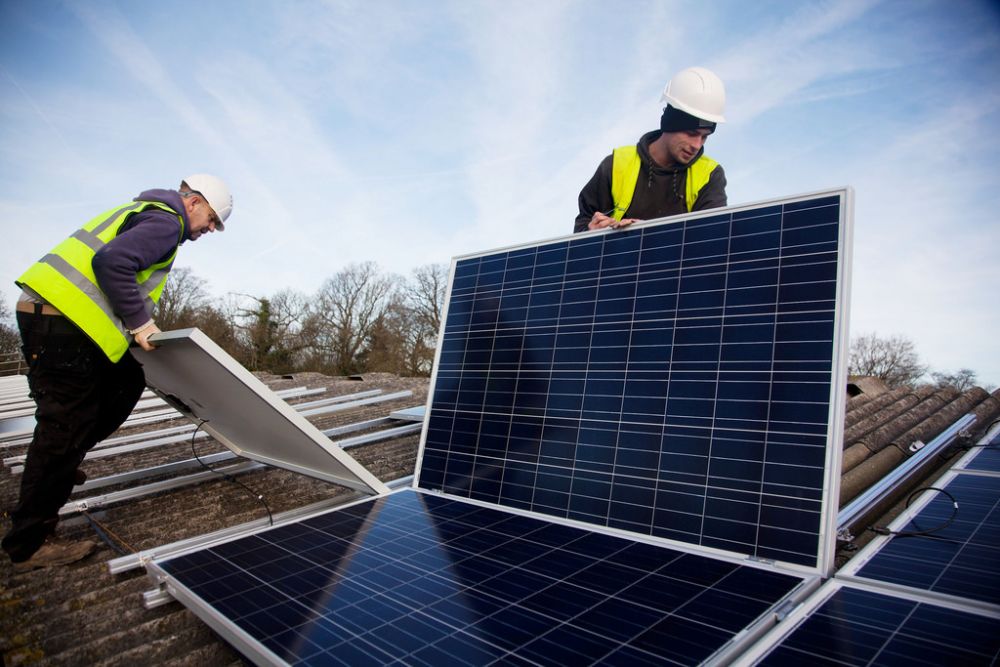 UPS will invest around $18 million in new onsite solar photovoltaic (PV) projects in the U.S., expected to be completed by the end of the year.
The addition of 26,000 solar panels will increase the company's total onsite solar energy production capacity by almost five-fold.
Altogether, the new projects will generate 10 megawatts (MW) of energy – enough electricity to power around 1,200 homes each year.
In addition, the company asserts that these new projects will offset around 8,200 metric tonnes of carbon dioxide emissions annually.
UPS is a member of the Fortune 500 list, whose members are increasingly pursuing renewable energy as a means to cut energy costs.
As early as 2014, over 50 per cent of Fortune 100 companies saved a total of $1.1 billion in energy costs by rolling out renewable energy programmes.
UPS began installing solar power back in 2004; since then, the company has introduced solar panels to a number of its facilities throughout the U.S. as well as investing more than $750 million in alternative fuel, fuelling stations and advanced-technology vehicles.
In 2014, UPS claimed it saved nearly $200 million from its renewable energy program.
Bill Moir, Director of Facilities Procurement for UPS, said: "Solar technology is a proven way to effectively and efficiently provide long-term power to our facilities. We have a significant number of facilities that are well positioned to deploy solar at scale and increase our sustainable energy options for our buildings and electric vehicles."
According to reports, once the 26,000 solar panels are installed, each facility will produce 50 per cent of its daily power demand.
In addition to onsite solar energy investments, UPS has been investing considerably in electric vehicles, including electric vans, trucks and trikes.
To receive similar updates, sign up to our free newsletter here.