Shell announces net zero ambition for 2050
Royal Dutch Shell, one of the worlds largest emitters, has announced plans to become a net-zero emissions business by 2050 or sooner.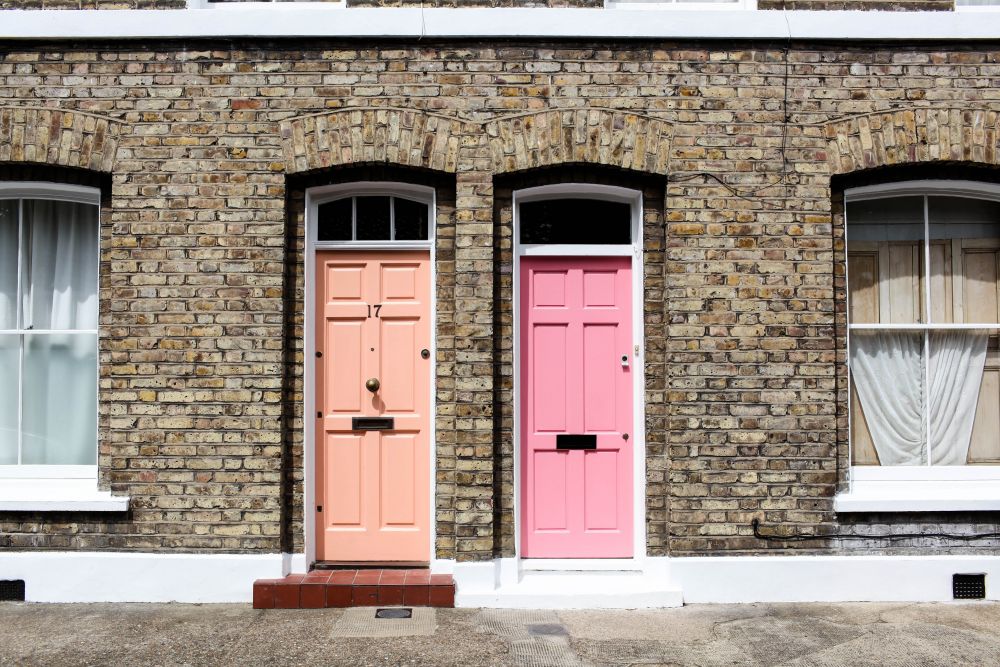 Royal Dutch Shell, one of the worlds largest emitters, has announced plans to become a net-zero emissions business by 2050 or sooner.
According to a report by the Guardian, Shell is the seventh largest emitter in the list of companies that have contributed to 480 billion tonnes of carbon dioxide equivalent since 1965.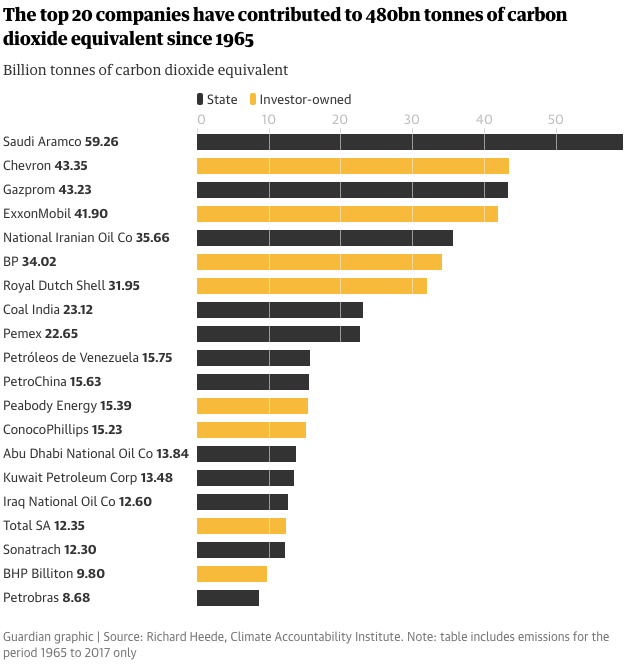 However, today at its Responsible Investment Annual Briefing, Shell announced new plans to significantly reduce the net carbon footprint of the energy products it sells to customers.
It expressed support for the ambitions of the Paris Agreement in tackling climate change by limiting global temperature rise to 1.5° Celsius and recognised the role they have to play.
In it's official statement Shell commented: "For society to achieve a 1.5° Celsius future, the world is likely to need to stop adding to the stock of greenhouse gases in the atmosphere – a state known as net-zero emissions – by around 2060. Advanced parts of the world are likely to need to reach that point by 2050."
"That is why Shell has set itself an ambition to become, by 2050 or sooner, a net-zero emissions energy business."
Shell has announced three ways in which it hopes to achieve this ambition.
It will seek to become net zero on all emissions from the manufacturing of its products by 2050, including emissions created by all operations and those associated with the energy they consume (scope one and two emissions.)
The bulk of Shell's emissions are from customers when they use their products, this is known as scope three emissions and is why Shell's 'second step' is to reduce the Net Carbon Footprint of its energy products. To do this Shell will need to sell more products with a lower carbon intensity, such as hydrogen, biofuels & renewable power.
Overall Shell's long-term ambition is targeting a 65% reduction in emissions across it's products by 2050, with an interim target of 30% set for 2035.
Ben van Beurden, Chief Executive Officer of Royal Dutch Shell commented on the impact of the current coronavirus pandemic in regards to long term climate ambitions.
"With the COVID-19 pandemic having a serious impact on people's health and our economies, these are extraordinary times. Yet even at this time of immediate challenge, we must also maintain the focus on the long term."
"Society's expectations have shifted quickly in the debate around climate change. Shell now needs to go further with our own ambitions, which is why we aim to be a net-zero emissions energy business by 2050 or sooner. Society, and our customers, expect nothing less."
Adam Matthews, Director of Ethics and Engagement of the Church of England Pensions Board, Board Member of the Institutional Investors Group on Climate Change, and Co-lead as part of the Climate Action 100+ expressed that this announcement by Shell to significantly increase it's ambitions and commitments "is indicative of Shell's confidence in not only navigating the immediate situation but rightly sets the focus on developing net-zero pathways in key sectors that shape the demand for energy. Ultimately, it will be by developing and supporting net-zero pathways in these sectors that we will achieve the goals of the Paris Agreement."
Shell concluded that while society will continue to need some energy products that create emissions and shell will continue to sell such products this does not mean that Shell cannot be a net-zero emissions energy business. They will rely on their customers taking actions to reduce their own scope one and two emissions. This will, in turn, reduce Shell's scope three emissions & help Shell to become net-zero.
Photograph: Shell