Sea levels to rise by more than one metre
A report out today by the Australian government warns that sea levels could be set to rise by over twice the level predicted by the most recent IPCC assessment.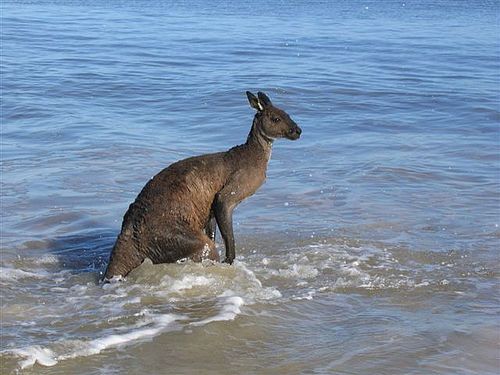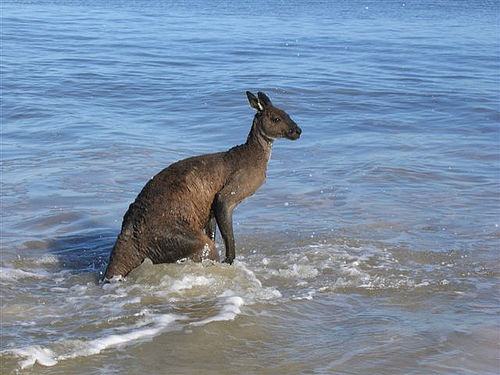 Sea levels could be set to rise by over one metre, according to a report by the Australian Climate Commission out today. This rise is almost double the maximum amount predicted by the UN's 2007 assessment.

According to the report, sea levels have risen by 20cm since the late 19th century and are likely to rise a further 20cm by the middle of this century, thus doubling the risk of coastal flooding.

The report, titled 'the Critical Decade', also argues that carbon capture technologies alone will not be sufficient to tackle climate change.

Australian prime minister Julia Gillard has welcomed the report: "The science is in, climate change is real. The science is clear - man-made carbon pollution is making a difference to our planet and our climate. We've got to get on with the job of cutting carbon pollution and having a rational debate about it."

Gillard is set to introduce a new national carbon tax in 2012. This move has come under fire from opposition party members, who argue such a tax would render Australian businesses less competitive than their international rivals. Liberal Party leader, Tony Abbott said: "This is a toxic tax; toxic for jobs, toxic for small business and toxic for people's cost of living".

However, Greg Combet, the Australian minister for climate change, has accused Abbott of "not letting facts get in the way of a fear campaign". Combet defended the plans for a carbon tax, saying: "A price on carbon is designed over time to drive levels of pollution down whilst driving economic growth. It helps address this problem by reducing the levels of carbon pollution."

It is widely hoped that today's report will go some way toward quelling opposition to the carbon tax scheme. The report highlights a number of ways in which Australia is being affected by climate change: "In the last 50 years the number of record hot days in Australia has more than doubled. This has increased the risk of heatwaves and associated deaths, as well as extreme bush fire weather in South Eastern and South Western Australia."

The report also highlights the potential threat climate change poses to Australia's Great Barrier Reef, describing this natural wonder as "facing serious risks from climate change". According to the report, the Great Barrier Reef has already suffered nine bleaching events in the past 31 years.
France faces internal fight over carbon tax
Sea levels are rising faster than predicted
Image: Richard Child | flickr