Rwanda set to benefit from new climate resilience funding
380,000 people are set to benefit from a new climate change resilience project in Rwanda.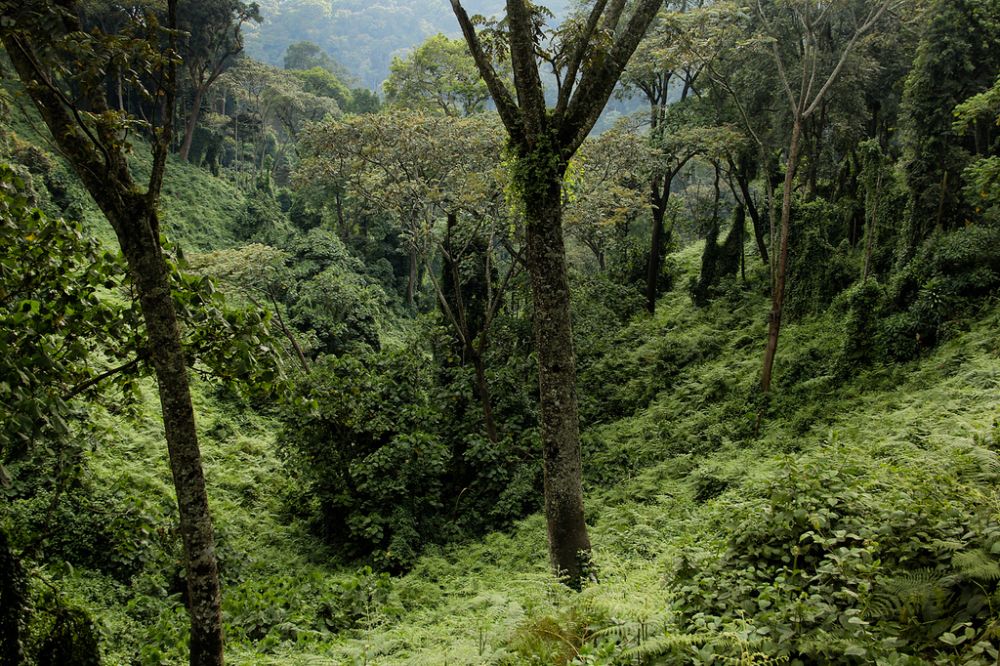 380,000 people are set to benefit from a new climate change resilience project in Rwanda.
Rwanda has, historically, suffered severe weather events, such as flooding and landslides, and it is expected that these will increase due to climate change.
Estimates suggest that climate change will have a significant impact of Rwanda's economy if no actions are taken to mitigate its impact.
The Gicumbi District in the Northern Province of Rwanda will now benefit from a $32.8 million initiative funded by the Green Climate Fund, in partnership with the Ministry of Environment.
Earlier in 2018, the Green Climate Fund announced funding worth $1 billion for climate adaptation projects.
150,000 people will directly benefit from the initiative, but it is expected that 130,000 additional people will also be positively impacted.
Coletha Ruhamya, the Director General of Rwanda Environment Management Authority (REMA) commented: "Rwanda has been awarded a $32.8 million grant to strengthen climate resilience in Gicumbi District. The project will be facilitated by Rwanda Green Climate Fund and aims to restore and enhance part of Muvumba watershed, increase the capacity of communities to renew and sustainably manage forest resources, and support smallholder farmers to adopt climate resilient agriculture"
The initiative will also be replicated across the country. Rwanda's Green Climate Fund will also contribute $147,000 to the project with Gicumbi District also allocating $107,000.
Ms. Ruhamya added: "We are pleased with the progress we are making in accessing and utilizing funding through Green Climate Fund as we seek to meet our socio-economic transformation goals to become a developed, low carbon economy"
The project aims to improve land and forest management, emission reduction, capacity strengthening, fuel efficiency and climate resilience It will run from 2018 to 2024, and will reduce an estimated 273,720 tonnes of carbon emissions.
Juvenal Mudaheranwa, the Mayor of Gicumbi District added: "The project is timely since farmers are already counting losses. The waters coming from small rivers that connect to Muvumba Rivers have caused flooding and landslides over the last two weeks. This is because there no infrastructure controlling erosion in the catchments such as terraces, forestry to sustain the soil"
Since 2015, Rwanda has benefited from preparatory programmes, such as resilience building, worth $2.5 million.
Our sister organisation, Aid & International Development Forum, is hosting its inaugural Africa Climate Smart Agriculture Summit on 15-16th May 2018 in Nairobi, Kenya. The summit will discuss innovations and challenges in CSA practices, increasing cross industry collaboration for CSA, financial investment for CSA and much more.
Photo Credit: Rwandan Government