Red alert for OPEC as COVID-19 continues to hammer oil prices
With the coronavirus diminishing demand for oil, OPEC plans to cut its output by an additional 1.5 million barrels per day.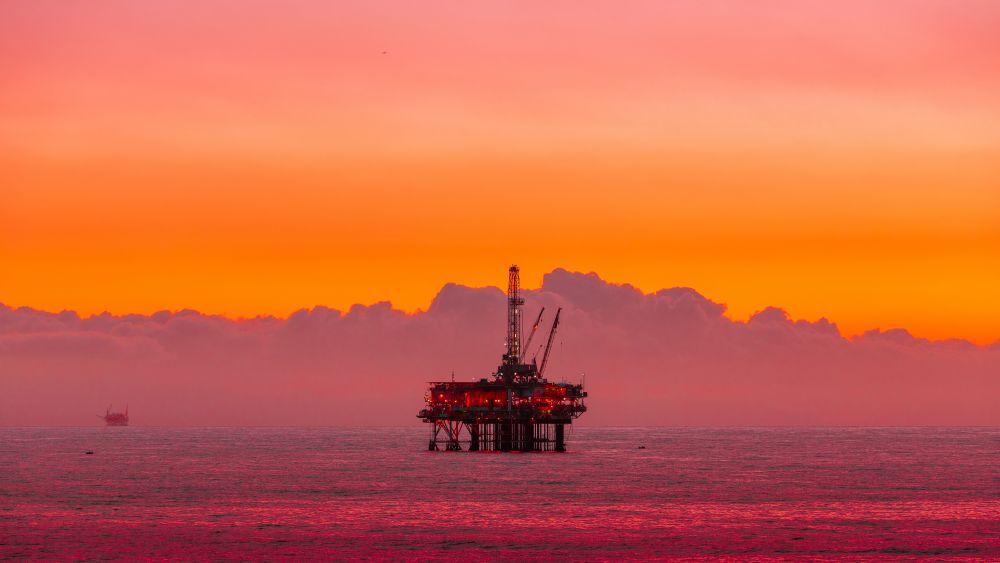 With the coronavirus diminishing demand for oil, OPEC plans to cut its output by an additional 1.5 million barrels per day, taking the group's production to the lowest level since the Iraq War.
It is estimated that the price of oil has dropped by roughly a quarter since the coronavirus began to spread worldwide. China has already witnessed a collapse in demand for oil, with the outbreak forcing some of the nation's largest centres of industry to close their doors. With millions still placed under lockdown, the virus has slashed China's oil demand by millions of barrels a day over the last four weeks.
This slump in demand for oil does not seem to be recovering anytime soon, with OPEC claiming that the economic impact of the coronavirus may drive global oil demand down to 0.48 extra barrels of oil a day this year, down from earlier forecasts of 1.1m barrels of growth in December, pre coronavirus.
It is thought that this is due to worsen with the sharp increase of cases of the virus being reported throughout Europe which has seen people choosing to avoid travelling as well as companies placing travel bans upon their employees. These travel restrictions have hit demands for oil massively, which accounts for more than 90% of global transport fuel.
OPEC has already been forced to gradually cut the production of oil in recent years due to a continuing trend of falling oil prices. Currently, OPEC works in agreement with other oil producing nations to limit production since 2016, one such nation is Russia who currently produces more oil than OPEC's leading exporter- Saudi Arabia.
To help combat the downward spiral in oil prices, OPEC has agreed to make further cuts of 1.5 million barrels a day. However, this has been criticised by some who have labelled the plans "too little too late". Jeff Currie, Head of Commodities Research at Goldman Sachs, has spoken with Bloomberg stating: "I think the damage is done… Cutting production by 1.5m barrels a day in April or May isn't going to save you in the current environment".
The cuts in production would also require the cooperation of OPEC's non-member partners (OPEC+). Under the recent proposals, 1 million barrels per day would be cut by OPEC states with Russia reducing their output by 500,000.
OPEC + have entered discussions in Vienna to plan how these reductions may take shape.