RBS to withdraw support from major oil producers who do not align with net zero goal
RBS has announced they will be ending coal, oil and gas funding to support the climate emergency.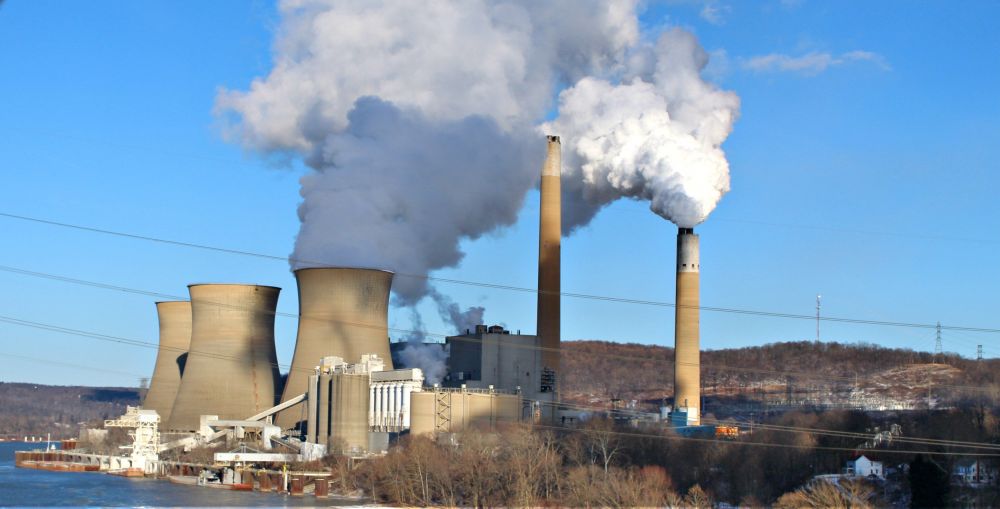 RBS has announced they will be ending coal, oil and gas funding to support the climate emergency.
The Royal Bank of Scotland (RBS) has announced they will be withdrawing support from non-net zero aligned activity in the coal, oil and gas sectors, if they do not have credible transition plans in line with the Paris Agreement in place by end of 2021.
The bank will be accelerating the speed of transition by supporting customers to increase their energy efficiency and decarbonise transport. Introducing a new ambition to ensure 50% of their mortgage book will have an EPC or equivalent rating of C or above by 2030.
RBS will be adding an additional £20 billion funding and financing for Climate and Sustainable finance between now and 2022. To target their internal operations, the company has committed to making their own footprint net carbon zero in 2020 and climate positive by 2025.
RBS has said that to ensure the UK meet their net zero goal it will require national and international industry, regulators and experts to come together and find solutions.
Alison Rose, CEO of RBS, said: "We're building a bank that is fit for the future and there to support our customers right the way through their lives. And at the heart of that is building a bank that has purpose very firmly at the heart."
"It's about building long term sustainable returns for our shareholders, but importantly, championing the potential of the people, families and businesses of the UK and Ireland to thrive."
Last month, RBS executed a £1.1 billion securitisation deal with Macquarie Infrastructure Debt Investment Solutions (MIDIS), which will allow the bank to recycle capital and increase lending to the sustainable or renewable energy sectors.
In the same day that the bank announced their new climate positive goal, they also rebranded as NatWest. RBS said this name change comes at the right time as NatWest is their 'biggest brand'.