Plans released to transform London into a zero-carbon city
Ambitious plans have been released this week which seek to transform London into one of the world's greenest cities.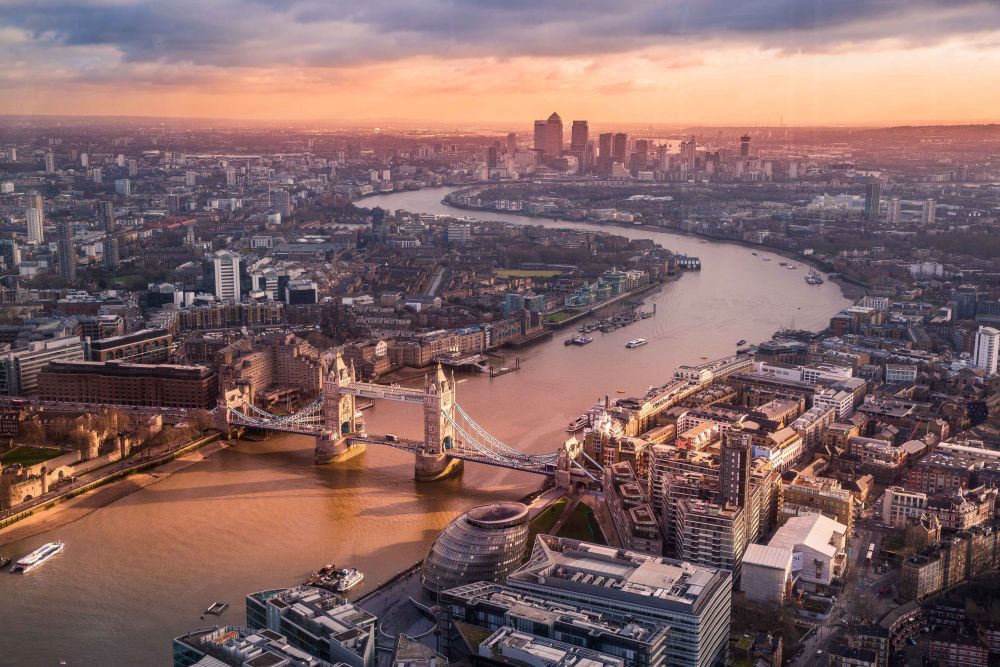 Ambitious plans have been released this week which seek to transform London into one of the world's greenest cities.
The Mayor of London, Sadiq Khan, unveiled the new environment strategy, which seeks to make the capital zero-carbon by 2050 and "at least 50 percent green".
The strategy aims to do this by tackling a range of areas vital to sustainability: air quality, energy usage, green space, and waste.
The comprehensive document outlines a vision to tackle climate change head-on by accelerating the use of electric vehicles; creating zero-emission zones, increasing solar energy capacity 20 fold by 2030, and making homes more energy efficient.
In addition, new funding will be made available to plant thousands of trees and create new green spaces within communities. This is designed to make London a 'National Park City'.
Sadiq Khan said the proposals were formed through an extensive consultation with the public, business and industry.
"This strategy sets out my plans to clean up our filthy air with bold new air quality measures, tackle waste and promote cleaner energy so we can make London a healthier city that adapts to the impacts of climate change. We must also protect, improve and add to our outstanding green spaces as we aim to become the world's first National Park City.
"By continuing to invest in our environment and work with boroughs and communities, we can improve the health and wellbeing of everyone living in London."
The document brings together, and enhances, a number of the Mayor's initial environmental plans since taking office in 2016. These include installing free public water fountains to reduce plastic waste and creating new charging points for electric vehicles.
Executive Director of C40 Cities, Mark Watts, said: "Tackling climate change and unleashing the economic, social and health potential of a low carbon future requires radical and urgent action. The London Environment Strategy is setting the standard for just how bold mayors can be in delivering the transformational climate action that humanity needs.
"I congratulate Mayor Khan and the team in London for being amongst the first cities globally to publish a plan set to deliver the highest ambition of the Paris Agreement. London is providing inspiration to cities around the world."