Paris riverbank traffic banned
French capital Paris has voted for the ban of vehicles on the road running along the right bank of the river Seine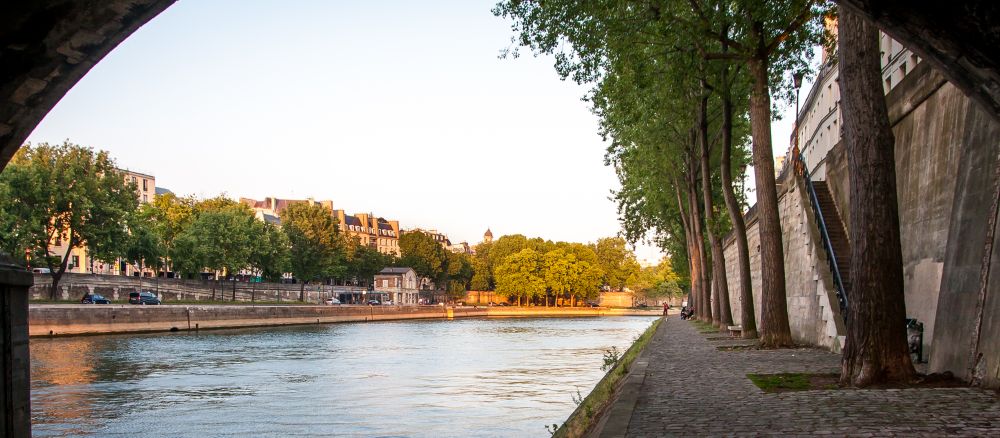 French capital Paris has voted for the ban of vehicles on the road running along the right bank of the river Seine.
The decision, although contested, was called a historic decision by Paris Mayor Anne Hidalgo and the "end of the urban motorway in Paris and the reconquest of the Seine".
The official decree should be released in the next few weeks, stopping any traffic on the 3.3km road from the tunnel at the Tuileries gardens near the Louvre to the Henri IV tunnel near the Bastille.
43,000 cars used to run on the riverbank road every day.
The city is planning to replace it with gardens, parks, restaurants and cafes.
The capital's police authority – which decides on traffic matters – still needs to approve the decision, and the main concern is to ensure the "fluidity" of the city's traffic, according to Michel Cadot, Paris's Police Prefect.
Cadot announced that a "technical committee" will be formed and will be set to meet every other month from next week, in order to study the effects on traffic in the nearby areas as well as the impact on noise and air pollution levels.
In case of traffic chaos, the decision would have to be reversed, according to Cadot.
A city hall spokesperson said: "Of course, we don't have a crystal ball, but we are convinced that if there are traffic jams in the short term, they will evaporate in the long term as people change their habits and use other forms of transport."
She added: "The mayor is convinced that we will see the same result in terms of less traffic and lower pollution as we did with the left bank highway closure, in which case there will be no reason for the police to object to it."