Oxford City Council sets £19 million budget for climate crisis
Oxford City Council has announced that will put £19 million into a fund for the climate emergency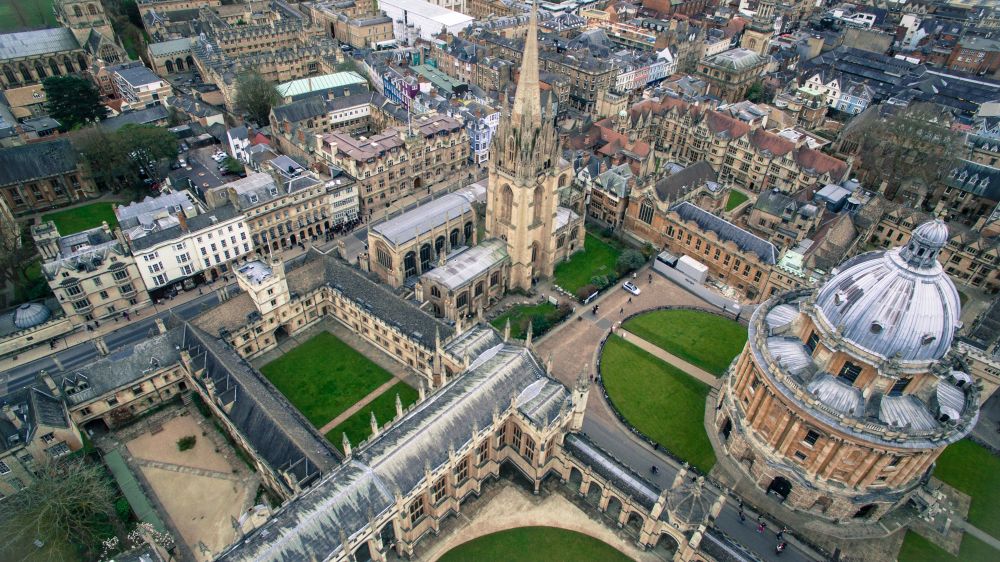 Oxford City Council has announced that will put £19 million into a fund for the climate emergency.
In response to the Oxford Citizens' Assembly on Climate Change, Oxford City Council will set a Climate Emergency Budget that commits over £1 million additional operational funding and £18 million of capital investment to address the climate emergency.
In January of this year, Oxford Council unanimously declared a climate emergency and agreed to create a Citizens' Assembly to consider new carbon targets and additional measures to reduce emissions.
In April, the Council set a vision to reduce its own emissions to net zero by 2030 at the latest - sooner than the Government's deadline of 2050.
Tom Hayes, Cabinet Member for Zero Carbon Oxford, said: "90% of members of the Oxford Citizens' Assembly on Climate Change wanted us to become sustainable quicker than the legal target nationwide—a very high majority indeed. We're proud to be the first UK city to hold an Assembly on the issue and thank all our Assembly Members, drawn from all backgrounds, for coming together to raise differences of opinion, hear each other respectfully, and agree a consensus."
The Council has also pledged to become net zero 2020 as well as hold a Zero Carbon Oxford summit in the early new year and Establish a Zero Carbon Oxford Partnership and influence partners to do more.
Tom Hayes added: "The measures we are proposing are bold and significant in the context of the City Council's budget and reach. We are setting a new course, taking the city towards zero carbon, while ensuring this does not sacrifice residents' living standards or disadvantage low income households."
Read more on the Oxford City Council website here.
Photograph: Alison Day