Over 9.4 million people employed in the renewable energy sector
More than 9.4 million people across the world are now employed in the renewable energy sector, according to a recent whitepaper published by Allen & York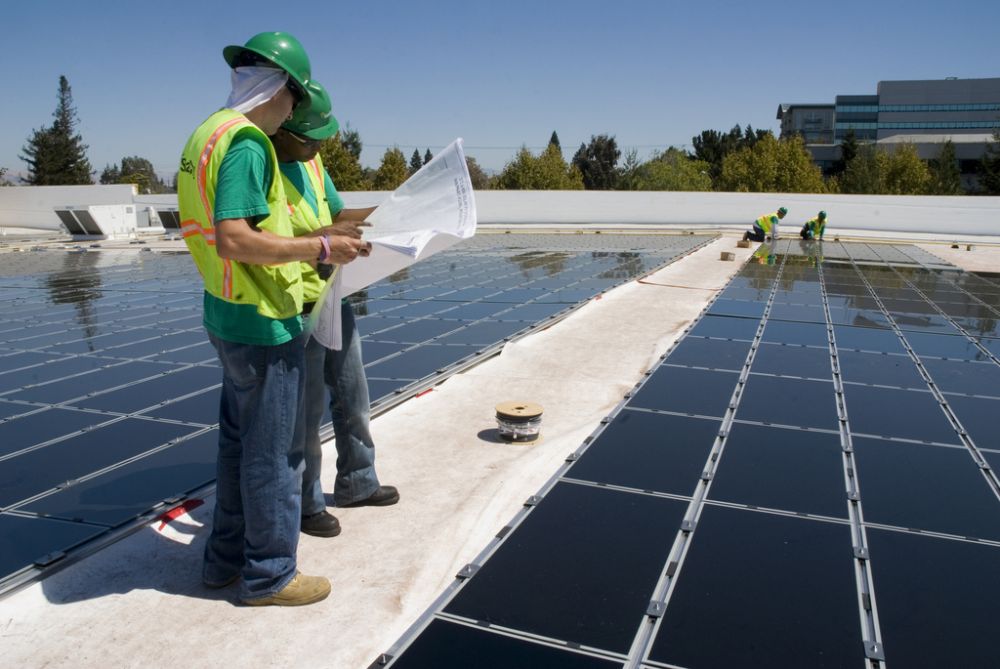 More than 9.4 million people across the world are now employed in the renewable energy sector, according to a recent whitepaper published by Allen & York, a leading technical recruitment consultancy.
The report, "Recruitment and career opportunities within the UK, European and global renewable and clean energy markets", details that over 9.4 million people now work in renewable energy, including 2.8 million in solar photovoltaics (PV) and 1 million in the wind sector.
According to the data, China, Brazil, the U.S., India, Japan and Germany ranked highest for the number of renewable energy jobs.
China continues to lead the world in renewable employment, with more than with 3.5 million people employed in the sector.
Last year, China contributed to more than a third of the global renewable energy capacity.
The U.S. renewable energy jobs market has also witnessed growth, with a 6 per cent increase in renewable energy employment in 2016, reaching a total of 769,000 people working across the industry – Allen & York said.
Furthermore – according to figures published by the U.S. Department of Energy (US DOE) – the solar workforce increased by 25 per cent in 2016, while wind employment increased by 32 per cent.
Germany, Spain, the UK, France and Italy "lead the field in installed wind capacity across Europe" – the report says – and the European solar market has increased by 15 per cent of installed capacity in 2015.
The report outlines that, in the UK, a long period of growth in the wind and solar industries over the past decade has plateaued in the last two years due to a decrease in large-scale projects.
Despite this slowdown, existing wind and solar farms still require staffing and optimising to their full capacity.
This is reflected in a significant shift in job opportunities in the onshore wind and solar sectors.
There has been a move from engineering, procurement, and construction (EPC) and development to asset management and operations and management (O&M).
Allen & York said: "Optimisation of assets is paramount to achieving maximum output from existing developments, and as a result we have seen a steady demand for analysts and asset managers, site managers and technicians to enable the smooth and consistent output of power from these sites."
The report also projects growth in the offshore wind sector (2017/18) following a period of reduced recruitment activity last year, as a number of projects come online.
At present, there are four offshore wind farms in the UK under construction in addition to a planned sizeable extension to the Burbo Bank farm off the North-West coast.
Energy from Waste (EfW), Anaerobic Digestion (AD), biomass and gasification as well as the energy regulation market in the UK have also seen rapid growth over the past two years.
To receive similar updates, sign up to our free newsletter here.
Image source: Walmart/Flickr