Only 5% of global emissions are covered by on-track targets, new Tracker from CDP finds
Current corporate targets disclosed through CDP will not reduce emissions enough to limit warming to 1.5 degrees, new data from CDP reveals.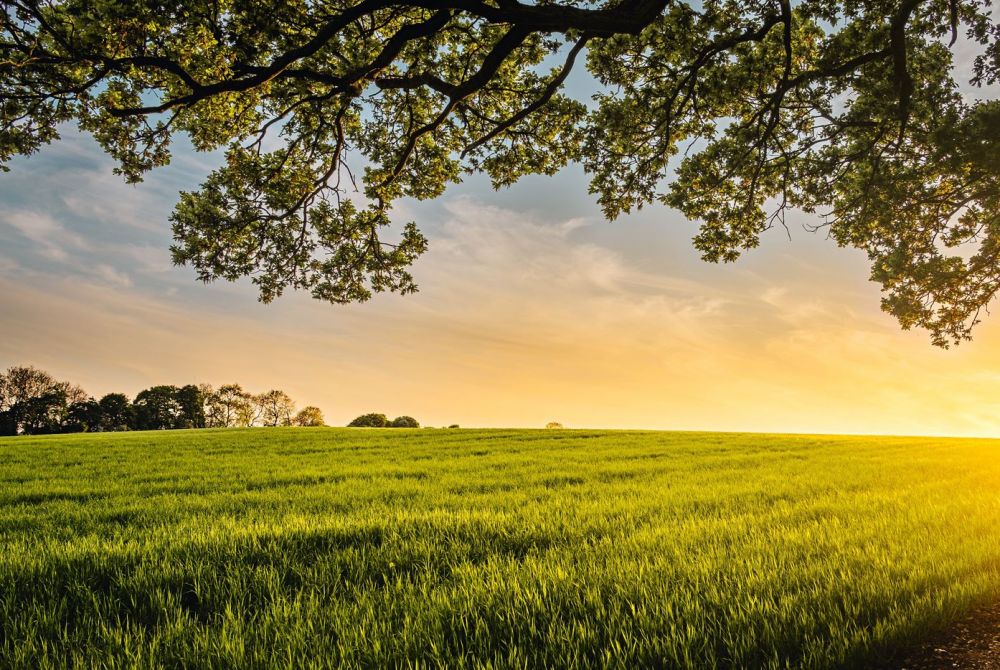 Current corporate targets disclosed through CDP will not reduce emissions enough to limit warming to 1.5 degrees, new data from CDP reveals.
The findings come from CDP's new Corporate Environmental Action tracker that aggregates and tracks climate commitments and action to reduce emissions. The tracker makes findings from CDP's climate transition data available to all for the first time via CDP's website.
The tracker gives companies, investors, policymakers, and other interested parties access to insights from the world's largest corporate environmental data set.
The tracker, will be updated annually and will provide a key tool to inform business decisions and drive accountability to support impactful climate action.
Paul Dickinson, Founder Chair of CDP, said: "The tracker shows only 24% of disclosing companies, covering 5% of emissions, are on track to meet their targets . Despite the innovation displayed by the leaders, action overall is not at the level we need, and with time running out to transform our global economy, we are placing our tracker into the hands of the world's climate data users. I hope that this increased transparency is a clear signal of CDP's commitment to enabling the transformative action we must see to have any hope of limiting warming to 1.5 degrees".
The tracker draws data from nearly 10,000 companies that included emissions values in their disclosures, covering 16% of global emissions. The tracker includes data from some of the world's most important and influential corporates including the majority of FTSE100 and S&P500.
It comes as CDP calls for all companies across the globe to disclose to provide a more comprehensive picture of how far off the global economy is from hitting 1.5°C degrees warming, and where more action is needed.
Users can navigate through six steps in the tracker (disclosure, governance, target setting, strategy and transition plans, target attainment and target impact), made up of 11 indicators (for further details see notes to editor). The tracker displays CDP's climate disclosure through the critical lens of emissions and emissions reductions.
Anyone can access the tracker for free and view data analysis and insights that are key to transforming the global economy. It takes the complex data collected by CDP and displays aggregated analysis broken down by geographies, sectors and two market indices (FTSE 100 and S&P 500) from 2019 onwards. This gives a clear indication of the leaders and laggards on climate disclosure and action.
Paul Dickinson added: "Our tracker will help users understand our disclosure data at a glance, highlighting where more action is needed. CDP is uniquely positioned to develop this tool as we had almost 19,000 companies disclosing through us in 2022, some just starting out and others who have been disclosing for over 20 years."
Find out more here.