One Direction launch climate change campaign
World famous boy band launch initiative to raise awareness on climate change, sustainable development and poverty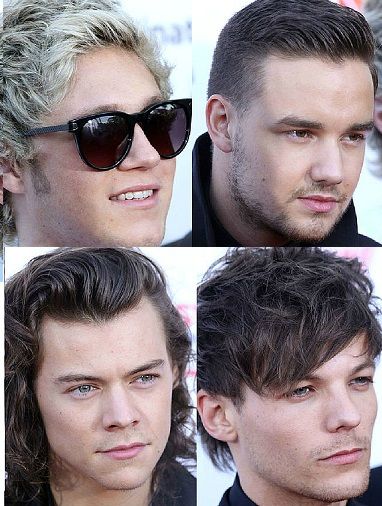 One Direction, the world famous English-Irish pop boy band, have launched a campaign to raise awareness on climate change, sustainable development and poverty eradication.
The band, known as 1D, released a video Wednesday to mark the launch of the Action/1D initiative.
The band said: "2015 is a year like no other, and we want you to really make it count. At two historic summits in September and December, world leaders will make decisions that affect important human issues, like extreme poverty, inequality, and climate change."
The United Nations is hosting to two key summits this year that are expected to shape the future of the global response to climate change and One Direction have called for a strong agreement to be reached to combat global warming and limit greenhouse gas emissions.
The UN Summit for the Adoption of the Post-2015 Development Agenda takes place in New York in September and the 2015 UN Climate Change Conference is scheduled for Paris in December.
A historic global climate deal is due to be signed at the Paris meeting that will aim to cut GHG emissions and limit the global average temperature increase to 2°C with scientists warning that failure to do so will result in catastrophic climate change impacts including severe droughts and floods, and rising sea levels.
1D said: "Please will you join us to put pressure on our leaders? All you need to do is tell us what you want your world to look like in the future."
Band members Harry Styles, Liam Payne, Louis Tomlinson, and Niall Horan released the YouTube video as part of the bands Action/1D to support the global action/2015 initiative, which began in January and is designed to help make 2015 a defining year in the global response to poverty and climate change.
The campaign is supported by a range of celebrities and campaigners from around the world including Matt Damon to Malala Yousafzai.