Obama's climate plan delayed by legal challenge
The centrepiece of President Obama's climate policy has been delayed again after a ruling in the US appeals court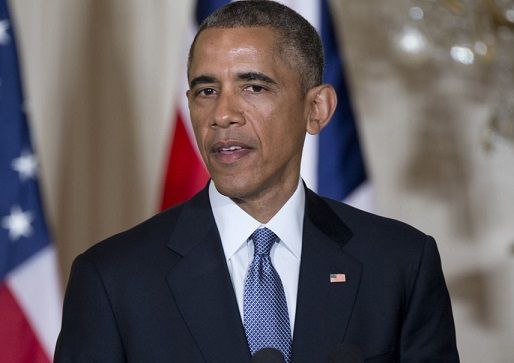 The centrepiece of President Barack Obama's climate policy has been delayed again after a ruling in the US appeals court.
The Clean Power Plan is designed to curb carbon dioxide emissions from coal-fired plants but it has faced opposition from a range of states and businesses.
The ruling means that a decision on the plan will not come until after the presidential election in November.
The US Court of Appeals for the District of Columbia Circuit was originally due to hear the case on 2 June but it will now be heard on 27 September.
The court announced the delay on Monday and will enable a larger group of nine judges to hear the case instead of the regular three-judge panel.
President Obama's nominee to the Supreme Court, Merrick Garland, is a member of the court but Monday's court order indicated that he will not participate in the case.
The Clean Power Plan is designed to reduce greenhouse gas emissions from US power plants to 32 per cent below 2005 levels by 2030.
It is the primary method for the US to meet the climate targets pledged as part of the Paris Agreement at UN climate talks in December.