O2 announces network upgrade to deliver energy savings of 1m kilos of CO2 each year
O2 has announced a new network upgrade which is set to save equivalent of 1m kilos of CO2 year-on-year.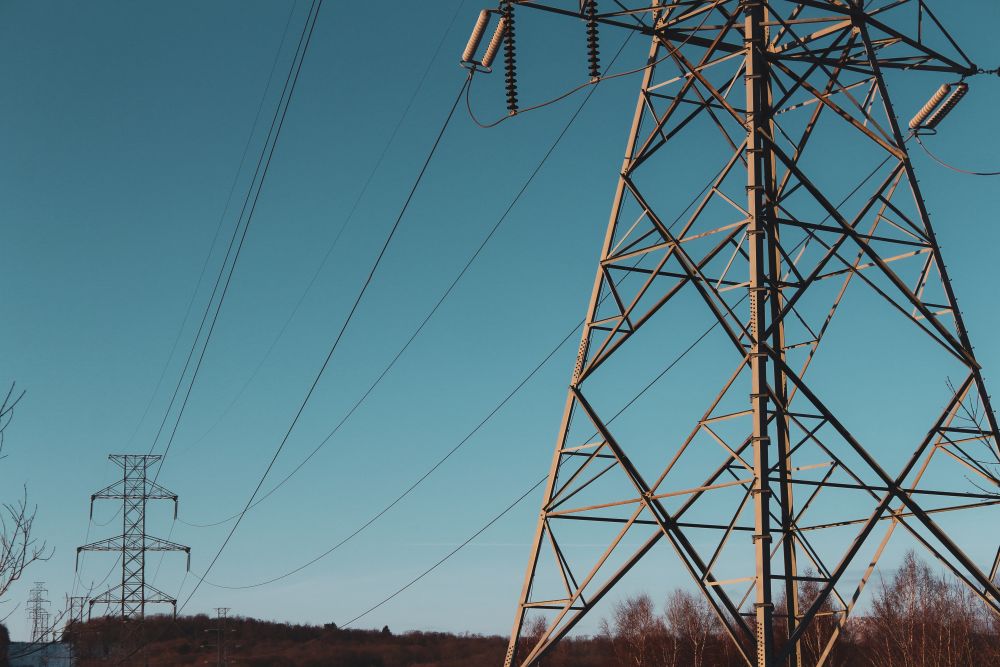 O2 has announced a new network upgrade which is set to save equivalent of 1m kilos of CO2 year-on-year.
O2 is rolling out brand new smart cooling technology, to control the temperatures at its data centres better. This will also boost the efficiency of its network – delivering energy savings equivalent to one million kilograms of CO2 year on year.
As lockdown starts easing, mobile data use sees 4G and 5G consumption reach record highs, putting pressure on data centres and creating carbon emissions from 'hot' equipment that needs cooling.
Tracey Herald, Head of Corporate Responsibility and Sustainability at O2, said "Our number one priority is keeping customers connected, but that cannot be at the expense of the environment."
"Investing in upgrading our network will help us hit our efficiency targets as we head towards net zero by 2025 – without compromising on the service we provide."
The new brand new, energy-efficient cooling equipment will regulate temperatures at the data centres that keep the mobile network running. The new equipment will use natural cold air from outside rather than relying solely on traditional electric-powered air condition, to cool data equipment when needed. This also then reduced reliance on polluting refrigerant gases.
O2 has also become the first major mobile network to roll out EkkoSense management software across its entire estate. Using smart sensors fitted to equipment, the software monitors exactly how much cooling each site is needed at a given time. Not only does this help ensure that each site is operating as efficiently as possible, it also helps to identify any issues and prevents overcooling or overheating.
So far, O2 has already upgraded 70% of its core network sites with this brand new equipment and EkkoSense data centre optimisation software. It is estimated that this is delivering an energy saving of between 15% and 20% per sire – which is equivalent to 678,000 kilograms of CO2 in its first pro-rata year of use.
Dean Boyle, CEO of EkkoSense, said "We're delighted that O2 chose EkkoSense to help them cool their data centres more efficiently and deliver energy savings at a time where demands on their critical facilities have never been so intense. Our software's ability to capture and analyse O2's critical power, space and cooling information in real-time gives their data centre team access to much more powerful optimisation capabilities, as they progress towards net zero."