Net Zero Asset Managers initiative triples in assets under management with addition of 43 new firms
The Net Zero Asset Managers initiative now has a total 73 signatories representing $32 trillion in assets under management (AUM), 36 per cent of the global total.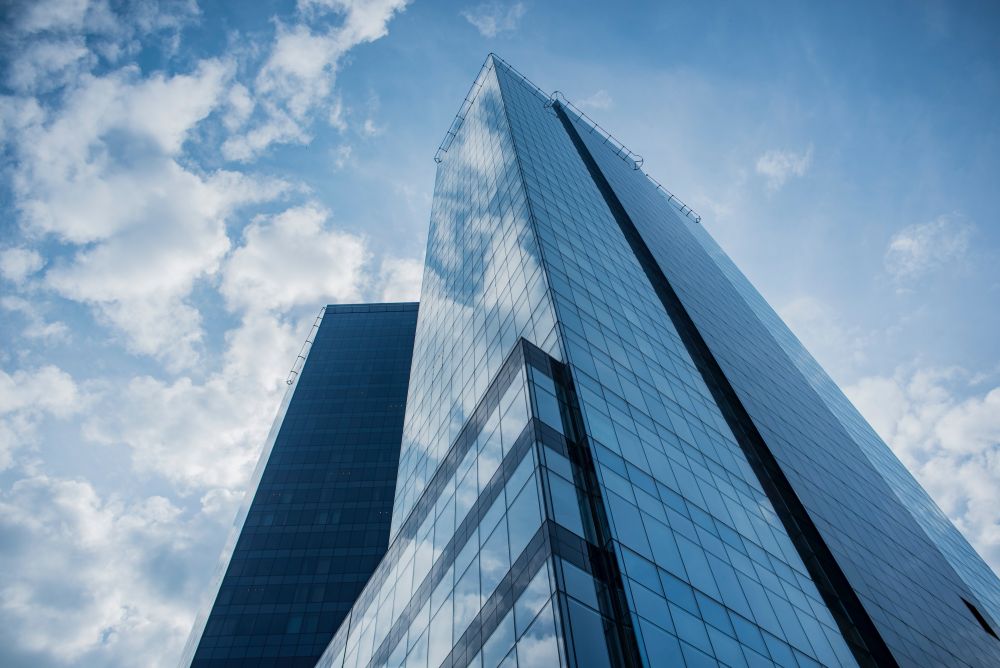 Asset managers representing over $28.8 trillion of assets under management (AUM) have announced there are 43 new asset managers joining the Net Zero Asset Managers initiative, making new enhanced commitments to support the goal of net zero greenhouse gas emissions by 2050 or sooner, in line with global efforts to limit warming to 1.5°C.
The Net Zero Asset Managers initiative now has 73 global asset manager signatories, which represent a total of $32 trillion in assets under management, over a third of the total assets under management across the globe. This number of signatories highlights the global significance of the Net Zero Asset Managers initiative and the determination of investors to play their part in achieving a net zero and resilient future.
Satish Bapat, CEO, NN Investment Partners, said: "As investors, we acknowledge the impacts of climate change on society and our investments. Together with our peers, we have a role to play in limiting this impact. We strive to contribute to the commitments laid out by the Paris Agreement and Dutch Climate Agreement in line with our responsible investing belies and investment goals. We are pleased to join the Net Zero Asset Managers initiative, and to collaborate with our clients and the companies we invest in, to further accelerate this transition towards global net zero emissions.
The asset manager signatories have committed to set interim targets for 2030, to ensure real world progress ahead of 2050, which are consistent with a fair share of the 50% global reduction in greenhouse gases identified by the IPCC to minimise global warming to 1.5°C.
Asset managers are also committed to transparency and rigorous accountability. Signatories will annually report progress against the Task Force for Climate-related Financial Disclosures (TCFD) recommendations which include setting out a climate action plan.
The Net Zero Asset Managers initiative is now accredited by the United Nations Framework Convention on Climate Change (UNFCC) Race to Zero campaign. Led by the High-Level Climate Champions for Climate Action Nigel Topping and Gonzalo Muñoz, Race To Zero mobilises a coalition of leading net zero initiatives, joining 120 countries together who are committed to achieving net zero carbon emission before 2050.
Nigel Topping, UK High Level Climate Champion for COP26, said: "This is the first critical breakthrough for the Race to Zero and especially the asset management industry, with 73 Asset Manager representing over $32 trillion now committed to the net zero transition. Net zero emissions is fast becoming the guiding star for climate ambition, and this momentum must continue to finance the transition to a zero carbon economy."
Larry Fink, Chairman and CEO, BlackRock added: "The asset management industry plays an important role as an advisor, at the nexus between asset owners and corporations. Helping investors prepare their portfolios and capture investment opportunities on the path to net zero is one of our greatest responsibilities. BlackRock is proud to put its name behind this initiative, and I am encouraged to see the increasing momentum towards net zero across the public and private sectors.
Want to hear from influential speakers sharing views on how Europe's sustainable finance market is progressing? Join Climate Action at the Sustainable Investment Forum Europe from the 13th April by registering your place for free here.