Nepal bans old vehicles in Kathmandu to combat air pollution
Around 2,500 old vehicles have been banned in Nepal's capital Kathmandu, in a bid to curb the high levels of air pollution in the city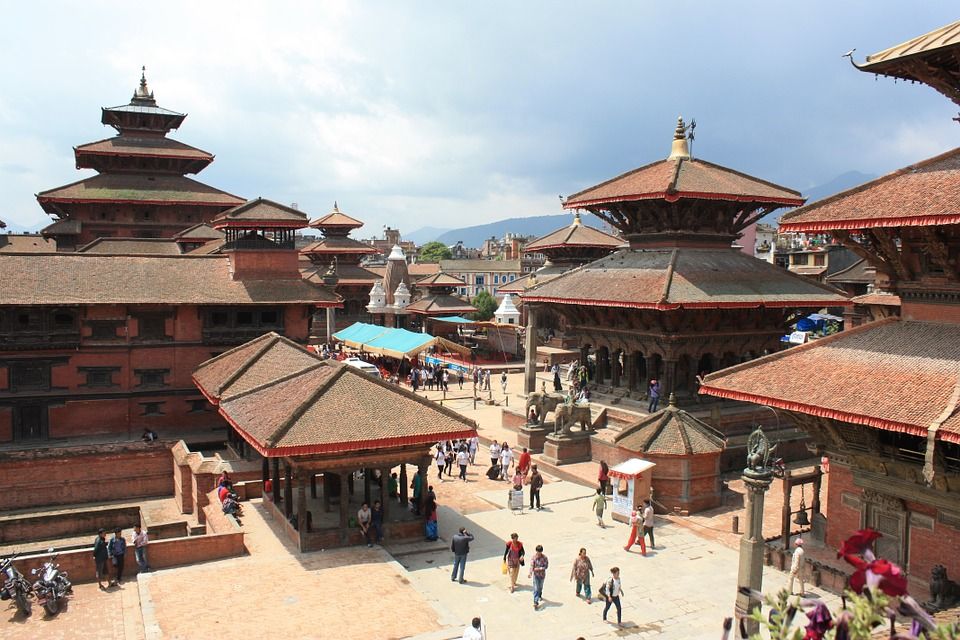 Around 2,500 old vehicles have been banned in Nepal's capital Kathmandu, in a bid to curb the high levels of air pollution in the city.
Air pollution levels in Kathmandu have reached nine times the limits set by the World Health Organisation (WHO).
The capital – which is located in a Himalayan valley – is home to a growing population of over three million people who are becoming restless about the city smog.
Dust from construction, exhaust fumes from old and poorly maintained vehicles, and smoke caused by coal-burning kilns have plagued Kathmandu, as well as increasing the risk of multiple health issues including asthma, strokes and cancer – according to health experts.
Khem Bahadur Karki, Head of state-run Nepal Health Research Council, reportedly said: "It is a very serious problem, which poses a threat to people's health".
Referring to a recent study, Karki said that approximately 30 per cent of respiratory illnesses are contributed by outdoor air pollution.
It is hoped that the ban on all vehicles older than 20 years will address the city's air quality and ease congestion, paving the way for a cleaner future.
Tok Raj Pandey, a Transport Department official, said: "The old vehicle ban will help improve air quality and ease traffic congestion".
However, activists have called for more to be done, including the introduction of stricter emission standards for new vehicles and the adoption of cleaner transport.
Kathmandu's ban on old vehicles follows a number of cities that have imposed similar measures to combat air pollution.
Towards the end of last month, London Mayor Sadiq Khan announced the introduction of a new £10 charge on all old polluting cars driving in central London's congestion charge zone.
In Paris, more polluting vehicles are now banned weekdays between 8am and 8pm.
To receive similar updates, sign up to our free newsletter here.
Source: Thomson Reuters Foundation, the charitable arm of Thomson Reuters, which covers humanitarian news, climate change, resilience, women's rights, trafficking and property rights.