Masdar planning major renewable energy projects across MENA region
Abu Dhabi-based renewable energy company will expand its clean energy development across the Middle East and North Africa region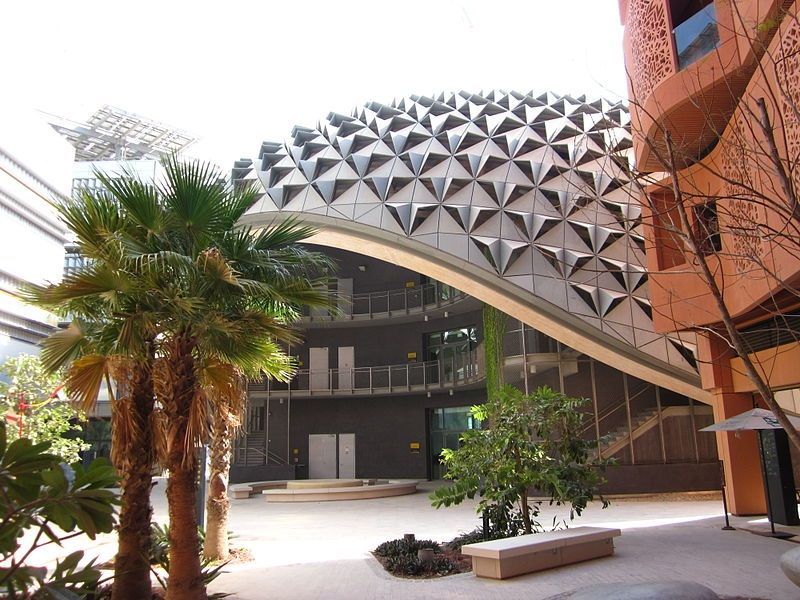 Masdar Group, the Abu Dhabi-based renewable energy company, will expand its clean energy development across the Middle East and North Africa region, according to media reports.
Dr. Ahmad Belhould, Masdar's Chief Executive Officer, said that the company is aiming to boost investments in renewable energy projects in Egypt, Jordan, and Morocco.
Analysts have estimated that the demand for energy in the MENA region will double by 2030, requiring the installation of significant renewable energy capacity in the region.
The group will double its current portfolio of renewable energy by focusing on solar and wind energy projects as part of its plan.
Masdar is one of the main renewable energy firms in the Middle East and built a sustainable city in Abu Dhabi known as Masdar City (pictured) that uses power from one of the largest concentrated solar thermal power plants in the region.
In December, Masdar inaugurated a 117 MW wind farm in Jordan which is expected to meet 6.5 per cent of the country's 1,800 MW renewable energy target for 2020.
The group is also looking to develop a solar project in Morocco that would produce enough electricity to meet the demand of 17,700 homes.
In November 2015, Masdar, in partnership with Saudi Arabia's ACWA Power, announced plans to install 2 GW of renewable energy capacity in Egypt which would include 1.5 GW of solar power and 500 MW of wind energy capacity.
Masdar will invest more than $1.7 billion in the renewables sector and is aiming to deliver nearly 1 GW of clean energy in the United Arab Emirates and across the MENA region.