Low income consumers hit by rising energy bills
Household electricity bills are set to rise, with people on the lowest incomes and single pensioners likely to be hardest hit. A report out today says the government's 'Green Deal' may not be effective in alleviating fuel poverty.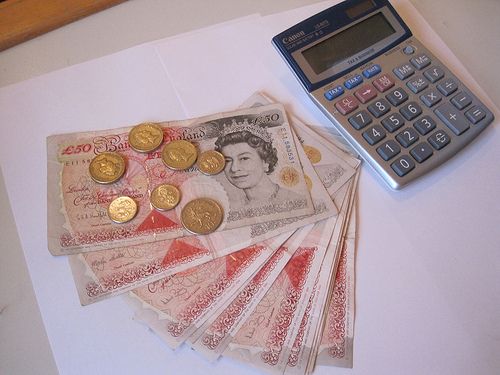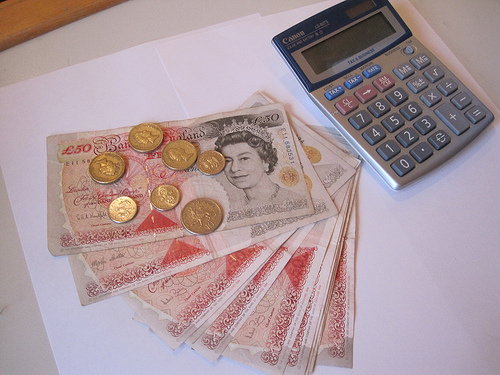 Rapidly soaring energy bills have pushed the cost of running a home in the UK to its highest level in three years, according to an annual review by Halifax.

The review found that over the past year, the average annual cost associated with owning and running a home rose by £127, or 1.4 per cent. Since 2008, utility bills have climbed by almost a fifth, and electricity and gas charges have climbed by £68 during the year to March.

And, according to a report published by today by the House of Commons Select Committee on Energy and Climate Change, this trend of increasing energy bills is set to continue long into the future. The report suggests that household energy bills could rise by as much as 7 per cent by the start of the next decade, with even greater increases for industrial consumers. Combined with the government's recent decision to scrap 'Warm Front' grants, this projected price rise is leading to concerns of spiraling fuel poverty.

The report claims that current government programmes to reduce the impact of rising energy bills on the poor are likely to prove inadequate given the potential scale of the projected energy price increases. In particular, the Government's 'Green Deal' comes in for heavy criticism. Peter Atherton, managing director at Citi Bank, has said: "The Green Deal will perhaps offset [increasing electricity prices] a touch, but don't forget that people have to pay for the loans. The Green Deal is not a grant; it's a loan. You are paying for the loan. Your overall energy bill may fall, but when you add the loan price back in, the cost doesn't actually fall for the consumer."

Alan Simpson, sustainable energy advisor for Friends of the Earth, agrees with this analysis. He believes that the Green Deal is unlikely to help beat fuel poverty: "it's hard to see the fuel-poor wanting to take on personal debt at a time when we are encouraging them to reduce national debt."

Richard Hall of Consumer Focus also had this to say of the report: "The impact assessment suggests that fuel poverty figures will rise, certainly from where they currently are. It seems unrealistic to expect that disposable incomes will increase by a similar fraction, so one would certainly forecast a deterioration in fuel poverty."

The Government's own analysis shows that people on the lowest incomes and single pensioners are likely to be hardest hit by rising electricity bills. The report's authors suggest that extending the 'Warm Homes' discount, giving a rebate on bills, and investing in energy efficiency measures could all be ways of mitigating these impacts.
Image: images_of_money | flickr
Climate deal to prevent doubling of energy bills
The green deal financing energy efficienct buildings across the UK