Legal & General commits to net zero carbon across its housing portfolio
Investment giant Legal & General announces plans to make all of its new housing "operational net zero carbon enabled" by 2030.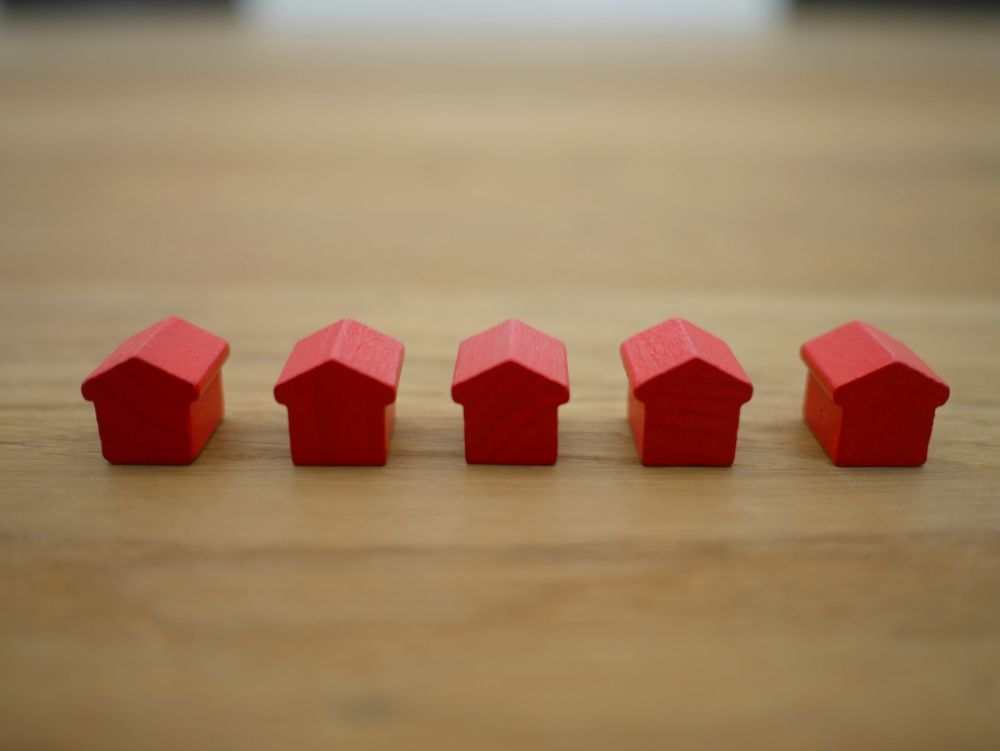 Investment giant Legal & General announces plans to make all of its new housing "operational net zero carbon enabled" by 2030.
This commitment includes all homes invested in or built by Legal & General Group including: Build to Rent, Build to Sell, later living and affordable housing.
Energy use in homes accounts for about 14% of UK greenhouse gas emissions, according to the government's climate advisory body, the Committee on Climate Change.
In a report published this week, the CCC said called for a 'step change' in policy relating to carbon emissions from buildings.
"Efforts to reduce emissions must be integrated with efforts to improve the safety and resilience of buildings, indoor air quality and efforts to tackle fuel poverty." said the report.
It called for the Buildings and Heat Strategy, planned for later this year, to set a clear direction towards phasing out installation of new gas boilers by 2035.
L&G has already been piloting energy-saving initiatives throughout its various house building businesses: through a combination of improved thermal building fabric, and the use of environmental control systems, including low and zero-carbon technologies.
Their Modular Homes' product portfolio already meets the government's EPC 'A' rating as standard, and its later living business, reduced utility consumption by 30% across its properties, with 10% of parking spaces reserved for electric vehicle charging.
The announcement comes the same day as the Prime Minister Boris Johnson talks of plans to implement a "New Deal" to 'build build build', promising a massive building programme to put jobs and infrastructure at the centre of economic growth strategy.
This new deal will see the Government invest £5bn to accelerate infrastructure projects, fuelling jobs and economic recovery.
In the same light, Nigel Wilson, chief executive of Legal & General, stated the commitment as part of the company's aspiration to 'build back better' in the aftermath of the pandemic.
"Construction is rocket fuel for UK economic growth: every pound invested delivers a threefold economic multiplier and the housebuilding sector provides jobs and vital economic resilience. But as we accelerate building, we have to avoid stoking up a climate crisis that would be at least as serious as the COVID emergency."
This strive of being operationally net carbon neutral within a decade, with the added greener homes, will not only save customers money on their energy bills, but will avoid the emission of many tonnes of greenhouse gasses, and meeting the needs of 'investors who increasingly focus on sustainable solutions'.