Leading businesses back 2050 net zero goal for buildings
Three leading businesses have committed to a global target to ensure all buildings have net zero carbon emissions by 2050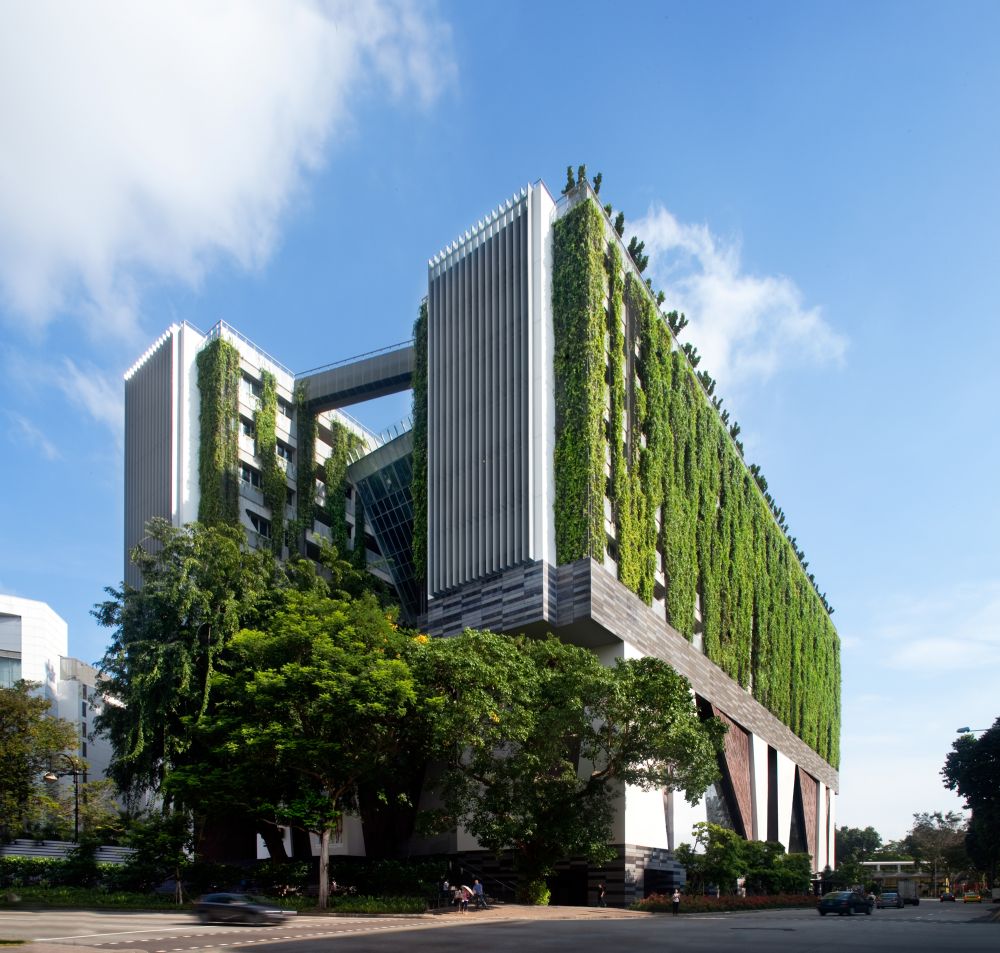 Three leading businesses have committed to a global target to ensure all buildings have net zero carbon emissions by 2050.
Engineering firm Integral Group, international property and infrastructure group Lendlease, and the product manufacturer the ROCKWOOL Group have all joined the World Green Building Council's innovative project, which aims to ensure every building across the world, both new and existing, operates at net zero emissions by 2050.
The Advancing Net Zero project, launched in June 2016 by the World Green Building Council, encourages Green Building Councils across the world to implement net zero certification schemes, with pilot programmes up and running by 2018.
To date, 11 Green Building Councils are participating in the project, including the USA, India and Brazil.
The Advancing Net Zero project will help the building sector deliver the targets under the Paris Agreement, forged at COP21 in December 2015, to limit global warming by two degrees.
Terri Wills, Chief Executive of the World Green Building Council, said: "The support of major companies such as Integral Group, Lendlease and ROCKWOOL demonstrates the huge appetite amongst businesses to design, build, invest in and operate net zero building. We've started to pave the path towards net zero and there's no turning back until every building gets there before 2050."
Lendlease, Integral Group and ROCKWOOL will join the Blackstone Ranch Institute to provide financial support for the campaign and work alongside Green Building Councils to help develop net zero certification schemes.
The World Green Building Council will release a report later this year outlining the actions required from businesses, governments, Green Building Councils and other NGOs to achieve the net zero goal.
For similar updates sign up to our free newsletter here.