Kenya developing Africa's biggest wind farm
US$690m Lake Turkana Wind Power Project will be the largest in Africa and will add 300MW of capacity to Kenya's grid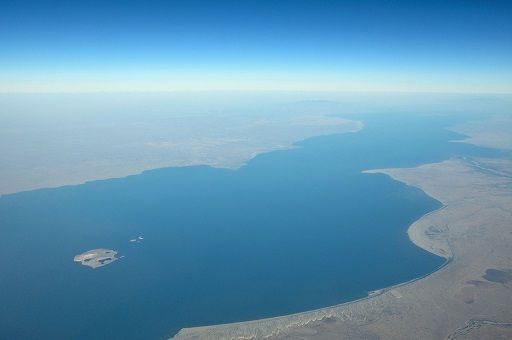 Kenya will develop a US$690 million wind power project that will be the largest in Africa and will add 300 megawatts of energy capacity to Kenya's grid.
Funding for the project has come from European and African investors including the European Investment Bank and the African Development Bank, making this the largest single private investment in Kenya's history.
The Lake Turkana Wind Power Project will overtake Morocco's Tarfaya wind farm as the largest wind farm in Africa.
Kenya's economy has doubled in size since 2013, with the country's energy requirements growing by 45 per cent over the same period.
Wind power currently accounts for about 1 per cent of the country's total power generation, but Lake Turkana project will increase this to 17 per cent by the time of its completion in 2017.
Lake Turkana is located about 600km north of the capital, Nairobi, in the Loiyangalani district in Marsabit county and is one of Kenya's most remote regions.
The project will consist of 365 wind turbines covering 162 miles of the region's sprawling and flat terrain.
The Lake Turkana wind farm is expected to have a load factor of 62 per cent, with most European wind farms operating at 22.7 per cent.
An estimated two-thirds of Kenya's population of 44.35 million do not have access to electricity and it is hoped that projects including Lake Turkana will address the issue.
The high levels of wind at Lake Turkana will enable Kenya to sell a portion of the electricity produced to neighbouring countries.
A recent report by the International Energy Agency said that renewable energy will account for almost half of sub-Saharan Africa's power generation growth by 2040.