Indonesia to set up new renewable energy utility
The Indonesian government is looking introduce new measures to boost renewable energy procurement to achieve its climate targets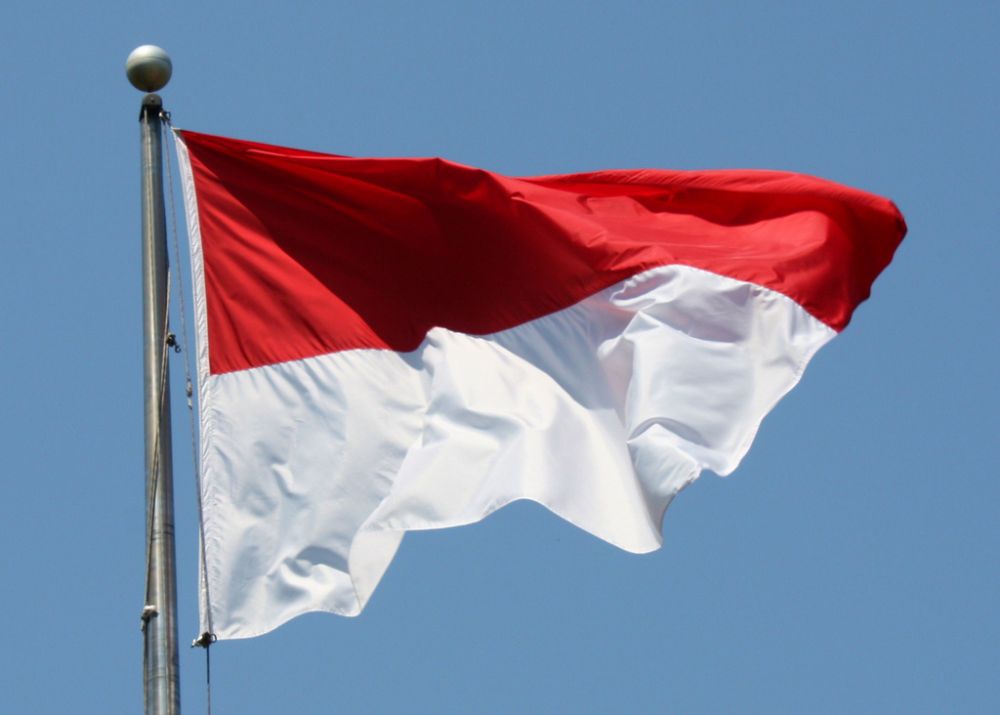 The Indonesian government is looking introduce new measures to boost renewable energy procurement to achieve its climate targets.
According to media reports, the government is aiming to set up a new utility dedicated to procure electricity from renewable energy projects.
Indonesia's main power utility, Perusahaan Listrik Negara (PLN), is reportedly opposed to purchasing power from renewable energy projects due to the high costs involved.
The new utility will purchase electricity from renewable energy projects and then supply to end users.
The arrangement would be similar to the system in India through which the Solar Energy Corporation of India (SECI) conducts competitive auctions for solar power projects and then acquires electricity from the projects to sell to end-users.
Indonesia has announced a target for increasing the share of renewable energy in the country's total energy use to 25 per cent by 2025, and has also set a target to increase the share of renewables in the total energy mix to 19 per cent by 2019.
The share of renewable energy in Indonesia's total energy use is currently about 5 per cent to 6 per cent.
The development of geothermal energy is expected to be central to Indonesia's renewable energy plans as the country has an estimated geothermal energy potential of 29 GW which is equivalent to about 40 per cent of world's total geothermal reserves.