Huge financial opportunity revealed from tackling global water crisis
New data released by CDP shows how global companies are taking action to stem the global water crisis and stand ready to reap major financial rewards as a result.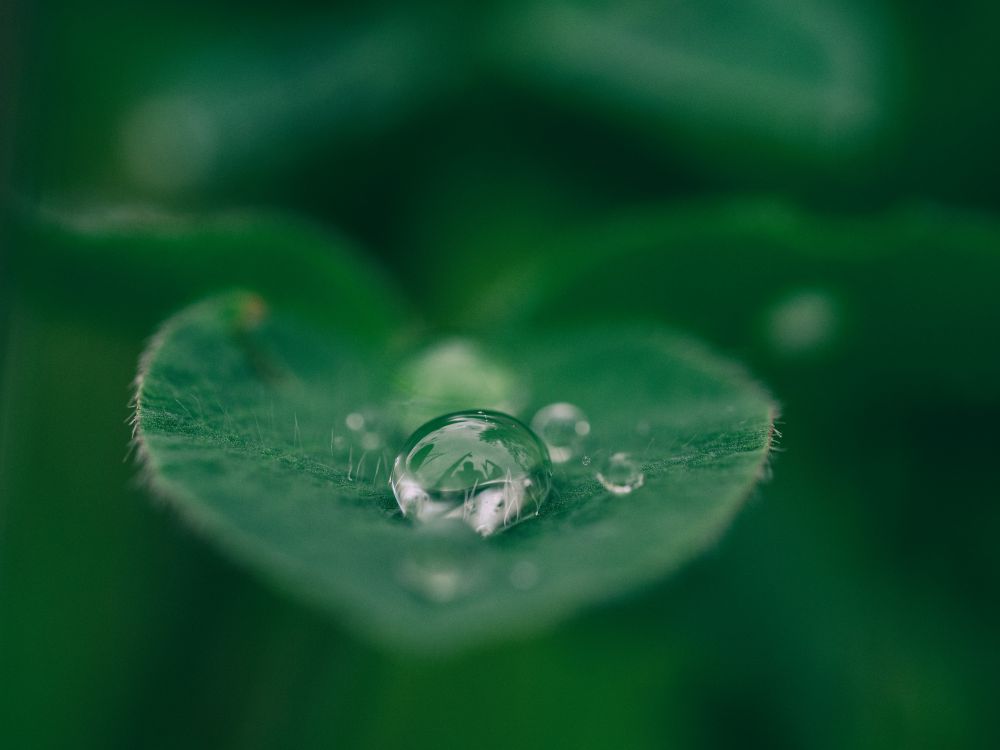 New data released by CDP shows how global companies are taking action to stem the global water crisis and stand ready to reap major financial rewards as a result.
The report, released by global non-profit CDP, shows how tackling water security offers companies vast unexplored commercial opportunities worth at least US$436 billion. In contrast the financial impact of water risks, such as shortages or pollution, was US$392 billion.
The data is taken from CDP's 2022 corporate water security dataset, which saw a total of 3,909 companies provide water data to investors and customers. Although this is the highest number of companies disclosing on water security since the survey began in 2009, and an 85% increase over the past five years, many big hitters still refuse transparency efforts, including Apple, Shell and Tesla.
The evidence shows how the water crisis has become a serious issue in boardrooms across the world, with major brands, such as Ford, L'Oreal and Fujifilm, investing in new products to address the problem and seize market share in a world in which we will have to do more, with less.
Just over 1,500 companies disclosed a plethora of water-related opportunities in 2022, including accessing new water-related markets, water efficiency, new products and services, and ensuring supply chains are resilient against water impacts.
The actual size of the financial prize reported is likely to be a significant underestimate given that 55% of respondents have yet to identify opportunities. CDP found that the financial benefits would be US$1.09 trillion if all 3,909 disclosers had identified similar opportunities. This is based on the average value reported and includes operational savings.
The report is being launched on the eve of the UN 2023 Water Conference, an historic summit to address water security in New York. Heads of state have not met to discuss the issue in almost 50 years.
Cate Lamb, CDP's global director of water security, said: "There has never been a better time for Governments to step up and take the global water crisis seriously. As world leaders gather in New York to discuss this urgent issue, we have a once-in-a-generation chance to turn the tide. The private sector is playing its part, and if more corporate action is taken, there are huge benefits to be gained.
"Most importantly the window to act is closing fast. World leaders should raise the bar and make water disclosure mandatory once and for all. This is the silver bullet to accelerate action and ambition in our fight against the water crisis."
CDP data collected as part of the research details how the market is now moving to stem the water crisis. From Spanish bank BBVA's creation of a US$ 2.4 billion water footprint loan to 1,094 companies linking CEO performance reviews with the achievement of corporate water goals. In 2022, 746 financial institutions controlling US$140 trillion in assets requested water data from the firms they invest or lend to. And 63 large buyers with over $US1 trillion in procurement spend similarly pushed their supply chains to disclose through CDP.
Find out more here.