HP commits to 100% renewable energy goal for global operations
HP has pledged to deliver 100 per cent renewable energy by 2035.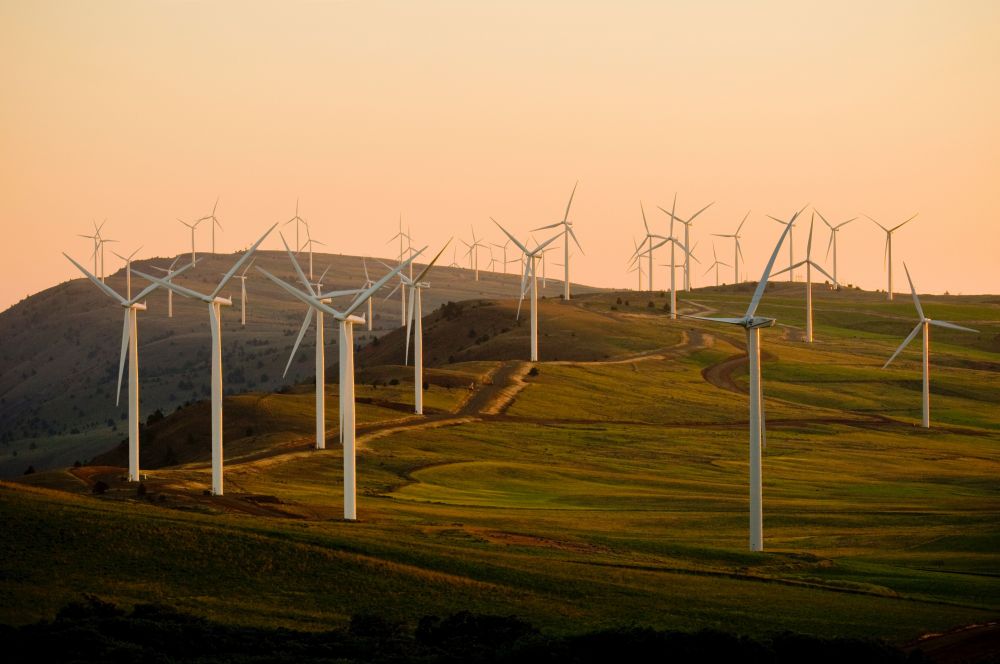 HP has pledged to deliver 100 per cent renewable energy by 2035.
In a new Sustainable Impact Report, HP has committed to power its global operations with 100% renewable energy by 2035
Dion Weisler, President & Chief Executive Officer, HP Inc., said: "Companies have critically important roles to play in solving societal challenges, and we continue to reinvent HP to meet the needs of our changing world. Together with our partners, we will build on our progress and find innovative new ways to turn the challenges of today into the opportunities of tomorrow."
The technology company is responsible for selling millions of electrical products worldwide every year and therefore need to ensure they are on track to meet their sustainability goals.
The firm promised to increase the amount of recycled plastic it uses in its personal computers and printers to 30 per cent by 2025.
A recent report found that Europe has a significant illegal e-waste problem. The report said that the UK was 'clearly the worst violator' being involved with 5 exports. Italy, Germany, Spain, Ireland and Poland were also implicated in allowing shipments to developing countries.
In these locations, BAN found that e-waste was often subjected to substandard, dangerous recycling operations involving worker exposure and community pollution. The EU has deemed electronic waste as hazardous, due to toxic parts containing substances such as mercury, lead and flame retardants.
To combat this, HP set a goal of recycling 1.2 million tonnes of hardware and supplies by 2025, since the beginning of 2016. The report found that in 2018, they recycled 395,200 tonnes.
"Progress requires us to rethink every aspect of our business to find new ways to make life better for everyone, everywhere," said Nate Hurst, Chief Sustainable Impact Officer, HP. "We are making durable, premium products using recycled plastic as part of our efforts to transform our business to drive a more efficient, circular and low carbon economy. Even small advancements, scaled globally, can have a huge impact."
Read the full report here.