Gucci commits to a sustainable future with new carbon neutral status
Gucci has announced that it is now carbon neutral.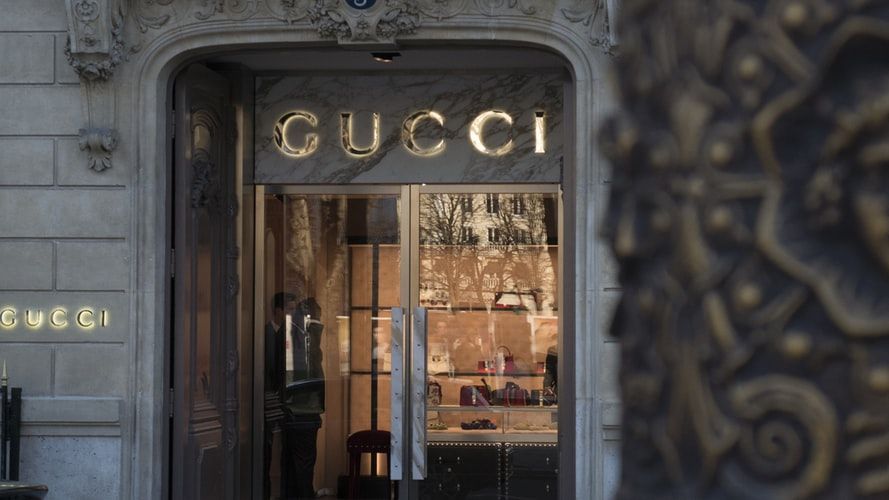 Gucci has announced that it is now carbon neutral.
Gucci will be offsetting all remaining greenhouse gas emissions annually from its own operations and the supply chain.
Gucci will team with Redd+ to deliver four important projects that support forest conservation around the world. The
Gucci have stated that transparency underpins Gucci's approach and the company will continue to measure and monitor its full environmental impacts through its annual Environment Profit and Loss account.
"A new era of corporate accountability is upon us and we need to be diligent in taking all steps to mitigate our impacts, including being transparent and responsible for our GHG emissions across our supply chains," said Marco Bizzarri, President and CEO of Gucci.
The new initiative will increase the use of renewable energy in Gucci's operations stores, offices and warehouses from the current 70 per cent to 100 per cent by 2020. This transition has already achieved a reduction of around 45,800 tons of CO2 in 2018.
To align with a circular economy, Gucci have said that they will continue to shift to low-impact, more sustainable alternative raw materials like regenerated nylon, regenerated cashmere and responsible, ethical gold.
Gucci's decision to be carbon neutral is a reflection of its long-term commitment to sustainability and its desire to encourage a more progressive approach to carbon neutrality.
"Despite commendable commitments, currently the efforts we are making as a global community are not enough to stay within 1.5°C above pre-industrial levels and to become 'netzero' by 2050. As businesses, we all need to be accountable and implement solutions that will proactively combat our dual challenges of climate change and biodiversity loss," said Marco Bizzarri.
Read the full press release from Gucci here.