Green bond issuance up 42% in first quarter of 2017
The green bonds market has experienced more than $20 billion issuance in January-March 2017, following another successful quarter from October-December 2016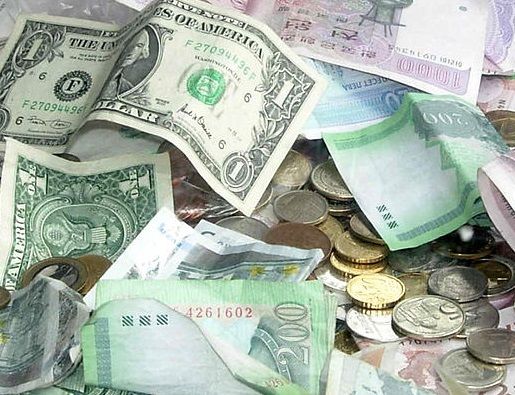 The green bonds market has experienced more than $20 billion issuance in January-March 2017, following another successful quarter from October-December 2016.
Globally, total green bonds issuance stood at $21.76 billion during the first quarter of 2017, up nearly 42 per cent from the issuance during the same period last year – according to the Climate Bonds Initiative.
Around $81 billion of green bonds were issued in 2016, up from just $3 billion in 2012.
A remarkable $11.84 billion was issued in November 2016 alone, almost 14 per cent of the total issuance that year.
A diverse range of private and government organisations have issued green bonds, from Apple and Toyota to the French government and New York's Metropolitan Transportation Authority.
Currently Europe is leading the green bonds market, with numerous Europe-based mutual funds focussing on green bonds – for example the Allianz Green Bond fund, the AXA WF Planet Bonds fund and NN Investment Partners' NN (L) Euro Green Bond fund.
According to the Climate Bonds Initiative, around 37 per cent of outstanding green bonds are denominated in euros – the highest percentage for any currency.
France, Iberdrola, and Enel have issued a total of $10.39 billion in green bonds – representing around 48 per cent of the total issuance for the first quarter of 2017.
Chris McKnett, Managing Director of State Street Global Advisors, said that Europe has shown greater interest in the green-bond market than the U.S., in terms of both issuance and investor demand.
He cites the relatively early issuance of green bonds on the continent by organisations including the European Investment Bank in 2007 and the World Bank in 2008 as reasons which helped foster an investor base.
A growing number of U.S. fund companies are now looking to tap into investor demand for these bonds.
Kenneth St. Amand, Vice President and Client Portfolio Manager at Mirova - the Responsible Investment division of Natixis Asset Management – said: "Both institutional plan sponsors and wealth-management advisers are hearing demands from their participants and clients for investments with positive impact".
The significant growth in the green bonds market has made the Climate Bonds Initiative raise its issuance estimate for this year from $130 billion to $150 billion.
Rating agency Moody's is even more optimistic, projecting $208 billion to be issued in 2017.
Hear about green bonds at the Innovate4Climate, Finance and Markets week which will be held in Barcelona at the Fira de Barcelona, on 22-25 May 2017, organised by the World Bank Group.