Google launches solar power calculator in the UK
Google has launched a new tool to help UK households work out the solar potential of their homes.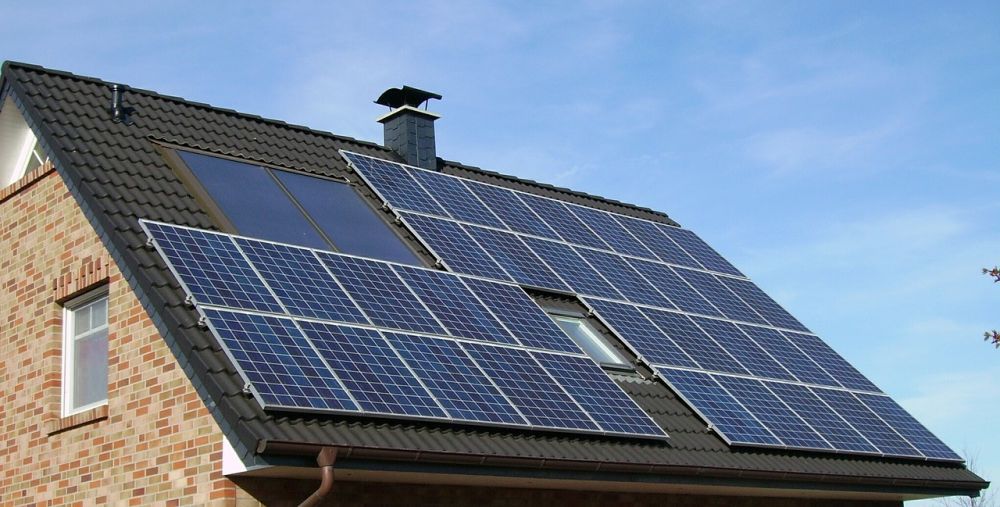 Google has launched a new tool to help UK households work out the solar potential of their homes.
The service, called Project Sunroof, combines data from Google's Earth and Maps platforms to estimate how much untapped solar power there is on roofs across the country.
Automated software examines the roof angles on a specific property, weather data and position of the sun to come up with a close approximation of its solar power potential. This could help inform people as to the benefits of installing solar panels, cutting energy bills and helping make the transition to cleaner forms of energy.
Google has partnered with Germany energy company E.ON and software firm Tetraeder to launch the service. A version of the programme already exists in the US and has been operating in Germany since last year; over 10,000 people in the country have already requested an analysis. Along with the UK, Google is looking to launch the solar calculator in Italy.
The project remains a work in progress, and is currently only available in select parts of Britain, including London, Birmingham, Newcastle and Liverpool.
Nicole Lombardo, Google's head of partnerships, said: "We are excited to help people in the UK make more informed choices about installing solar panels on their rooftops and transition to renewable energy sources."
Google has a longstanding commitment to renewable energy. Earlier this year, the tech giant announced that it has reached a goal of buying more clean energy than it uses across its entire global operations. At the time, the company said: "We do want to get to a point where renewables and other carbon-free energy sources actually power our operations every hour of every day."
It is already a major consumer of wind power in the US, with many projects being built specifically for use in their data centres and offices.