Glasgow commits to being free of 'unnecessary' plastics by 2030
Glasgow has announced that they aim to be plastic free by 2030.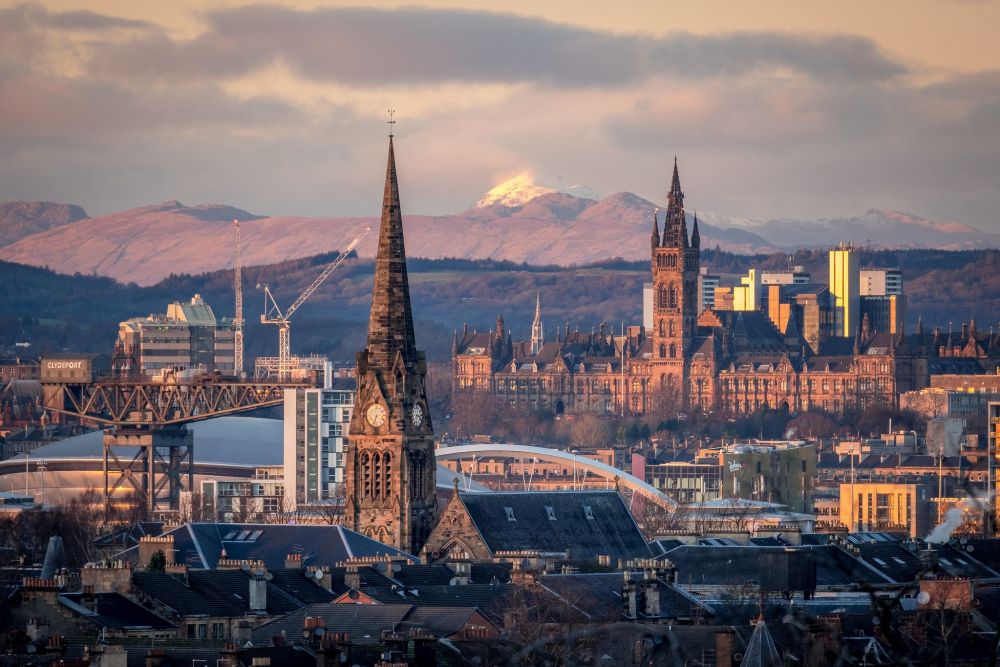 Glasgow has announced that they aim to be plastic free by 2030.
A new strategy by the Glasgow council has targeted the city to be free of unnecessary plastic by the year 2030 and phase out all single-use plastics by 2022.
The Plastics Reduction Strategy has set out a 24-point action plan for preventing and reducing the amount of plastic used and then disposed of in Glasgow.
This follows a public consultation on plastic reduction earlier this year that received over 1500 individual responses and provided overwhelming support for work to reduce single-use plastic consumption.
Andy Waddell Director of Operations for the council's Neighbourhoods and Sustainability Department, said: "Plastic has become ever present feature of modern life and it has any number of vital applications. From medical equipment to car safety features, computers and wheelie bins, plastic shows it usefulness time and time again."
The strategy will include a feasibility study on a city-wide ban of certain single-use plastic items, developing Glasgow's first plastic-free shopping zone, extending the number of free top-up taps for refilling reusable water bottles, supporting projects that remove plastics from the city's water ways and exploring the possibility of Glasgow's first plastic free school.
Andy Waddell added: "The action plan sets a course for rapid change in the initial stages and we intend to update our plans on a regular basis. This will help us gather momentum but also refine and strengthen the strategy over its lifespan. The action proposed in the strategy can help Glasgow maintain its position in the UK and across Europe as a leading local authority on sustainability issues."
The strategy has put a target of 2030 but given the urgency of current projections, it is focused on delivering progress in 2020 with further actions to be updated and renewed on an annual basis over the course of the strategy.
Glasgow will be able to report on their progress of the strategy as the city will host the UNFCCC COP negotiations in 2020. The Scottish city has been named an 'ideal location' as it showcases the diverse culture and world-leading innovation that the UK has to offer.
COP26 will be crucial for countries to show they have met deadlines set at the Paris Agreement.
Photograph: Ian Dick